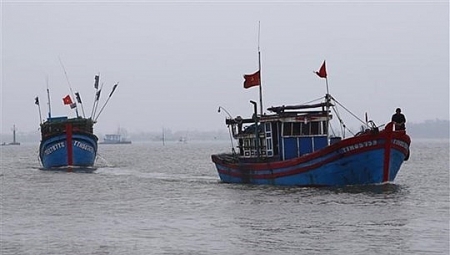 Vietnam has lodged an official complaint with China following the sinking of a Vietnamese fishing vessel near the former's Hoang Sa (Paracel) archipelago, spokeswoman of the Ministry of Foreign Affairs Le Thi Thu Hang said on April 3.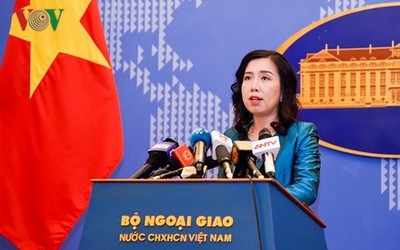 The Foreign Ministry of Vietnam on April 3 voiced its opposition to China after a Vietnamese fishing vessel with eight crew members on board was sunk after being hit by a Chinese ship in the "BienDong" (East Sea), and asked China not to complicate the situation in the waters.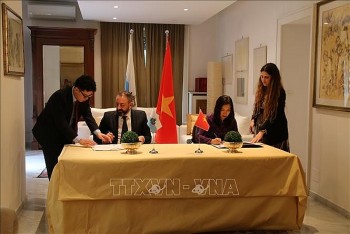 Friendship
The two countries will continue promoting cooperation to enhance growing ties between the two countries based on the good friendship since they established diplomatic relations in 2007.