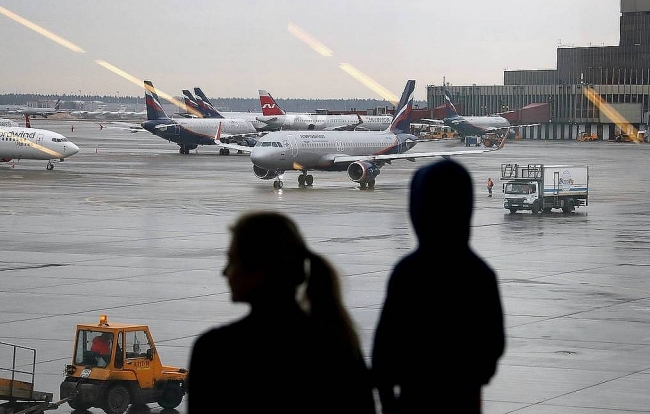 Russia have made up a list of 13 countries to resume flights to at the first stage of the resumption of international flights, Russian News Agency TASS reported on July 10.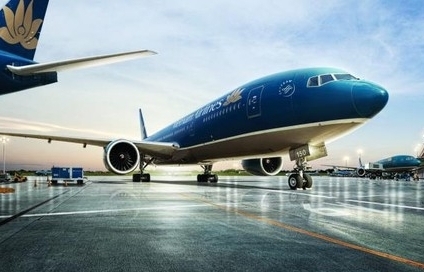 The Transport Ministry on May 26 assigned Vietnam Civil Aviation Authority (CAAV) to devise and submit plans to reopen international routes by June 10.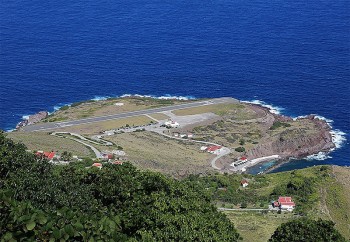 World
Most of the airports in the world are safe, with long and steady landings. But there are also several most dangerous and scariest airports, and here are some of them.