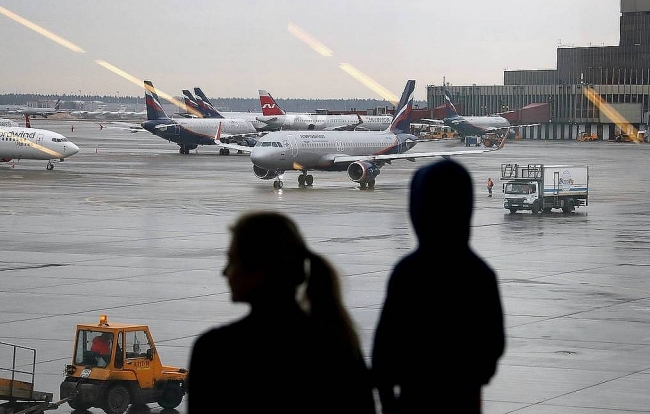 Russia have made up a list of 13 countries to resume flights to at the first stage of the resumption of international flights, Russian News Agency TASS reported on July 10.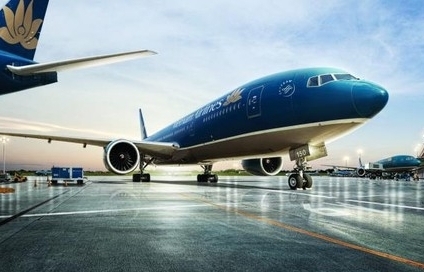 The Transport Ministry on May 26 assigned Vietnam Civil Aviation Authority (CAAV) to devise and submit plans to reopen international routes by June 10.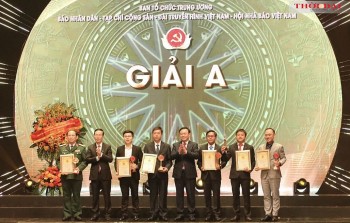 Viet's Home
The 7th National Press Prize on Party Building (named Golden Hammer and Sickle) - 2022 has been bountiful with thousands of entries on a variety of topics, rich in genres, closely following hot topics, outstanding events, key tasks of the political system and the country. Content relating to party building process was clarified and further exploited compared to previous years.