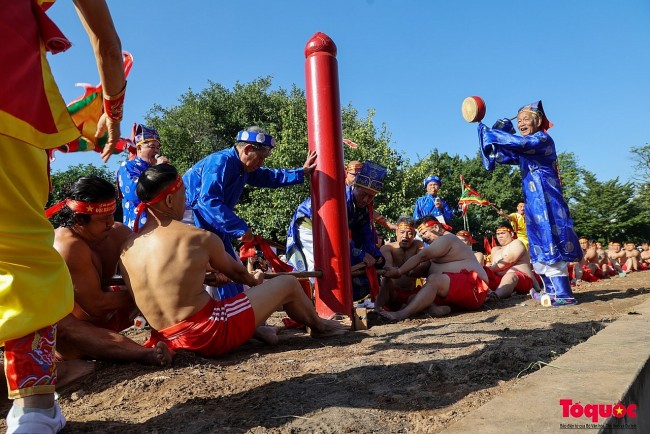 Tug-of-war rituals and games of Vietnam and the Republic of Korea (RoK) were added to the UNESCO's Representative List of the Intangible Cultural Heritage of Humanity in 2015.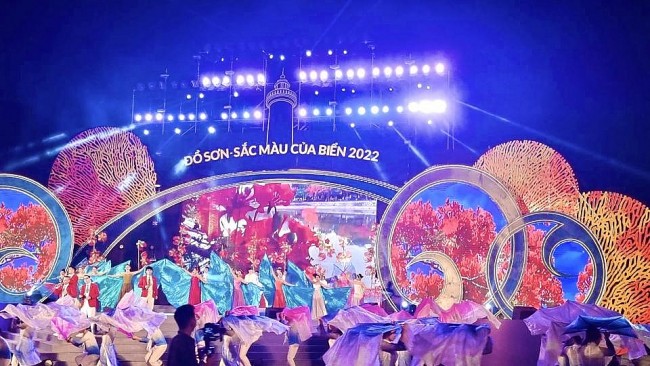 The first Vietnam Sea and Island Folklore Festival and the 2023 Do Son Festival will take place in the northern port city of Hai Phong from April 28-29, featuring a wide range of cultural and sports activities.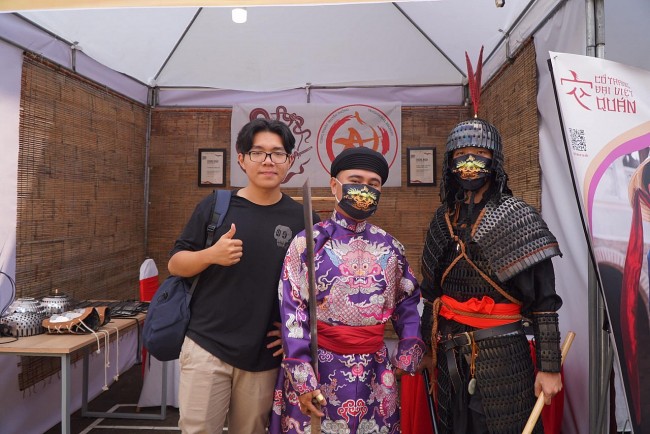 The Vietnam Summer Fair 2022 (VSF2022) opened in Hue city, attracting startups in the field of cultural industry.