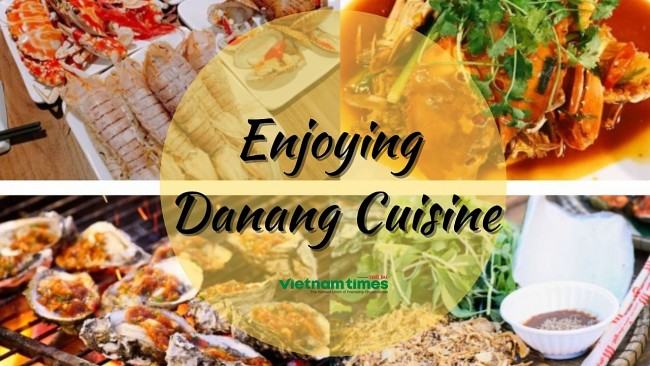 Most travellers coming to Vietnam are really into our local food and drink and maybe you are not an exception. Let's scroll down to find out more information on Danang, the best foodie hotspot in Vietnam.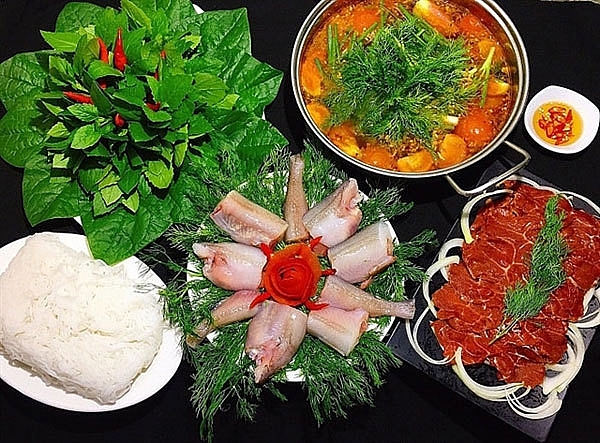 When it comes to Quang Binh's cuisine, it has been well-known for a long time throughout the country by the delicious and rustic food. Bombay duck fish hotpot (lau ca khoai) has satisfied the most discerning diners.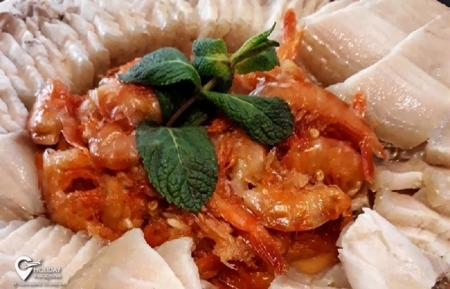 Tôm chua (fermented sour shrimp) is a specialty of Việt Nam and can be found in several provinces and cities such as Huế in the central region, but the most delicious dish comes from the northern mountainous province of Bac Kan's Ba Bể Lake.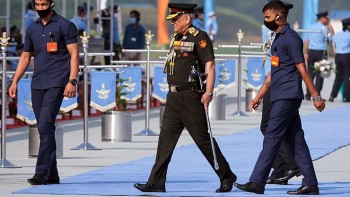 World
Chief of Defence Staff Bipin Rawat and his wife were among 13 killed after an IAF chopper they were travelling in crashed near Coonoor in Tamil Nadu on December 8.