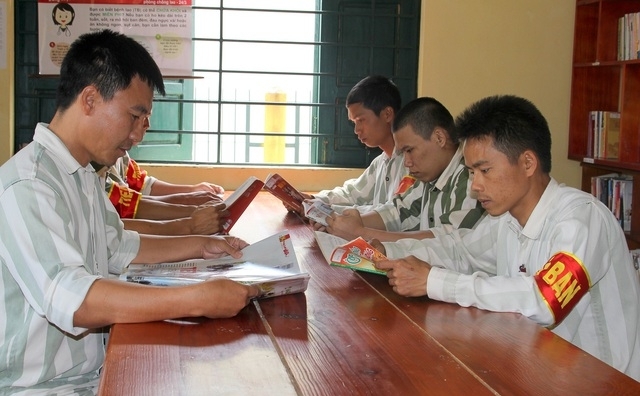 Organizing for inmates to work in prisons demonstrating the humanistic traits in the policies of the Party and the State of Vietnam in order to re-educate the criminals to help them grow better and beneficial for the society as well as promote them to acknowledge fully the values of working thereby respecting the labor.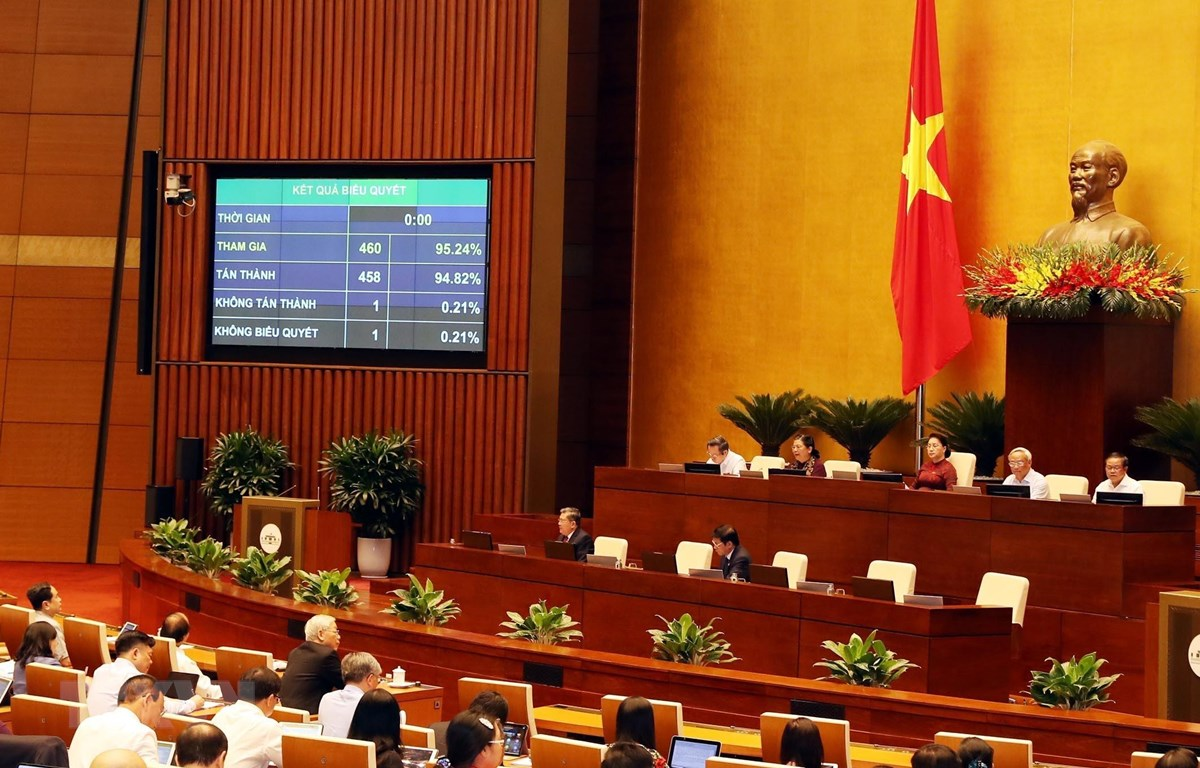 With 94.82% of votes, the National Assembly adopted a resolution to ratify Viet Nam's membership of the International Labor Organization (ILO)'s Abolition of Forced Labor Convention (Convention 105).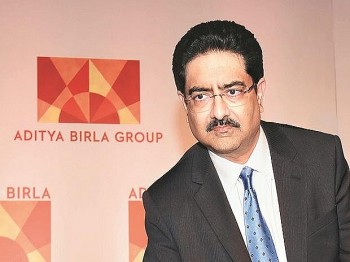 World
India is becoming more famous with many wealthy business billionaires, and the cumulative wealth of India's richest saw a rise of 50 percent in the year two of the pandemic, according to Forbes magazine. Take a look at these richest Indian billionaires in Asia and their huge net worth.