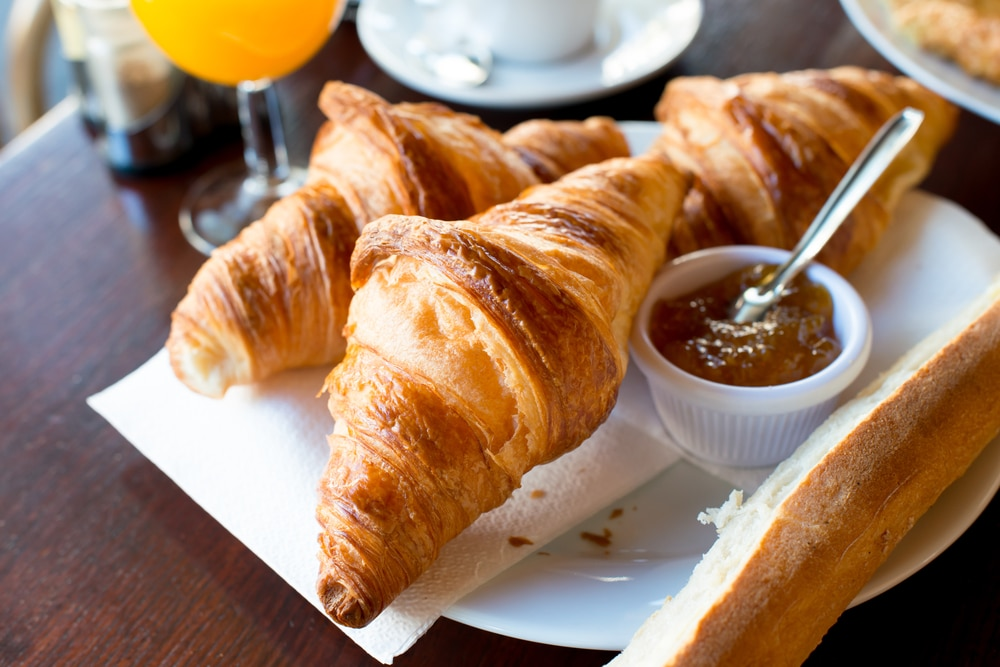 Croissant has long been a favorite dish of French and people from all over the world, and serves as a perfect breakfast with a cup of tea. Let's learn about its interesting journey to become a France staple.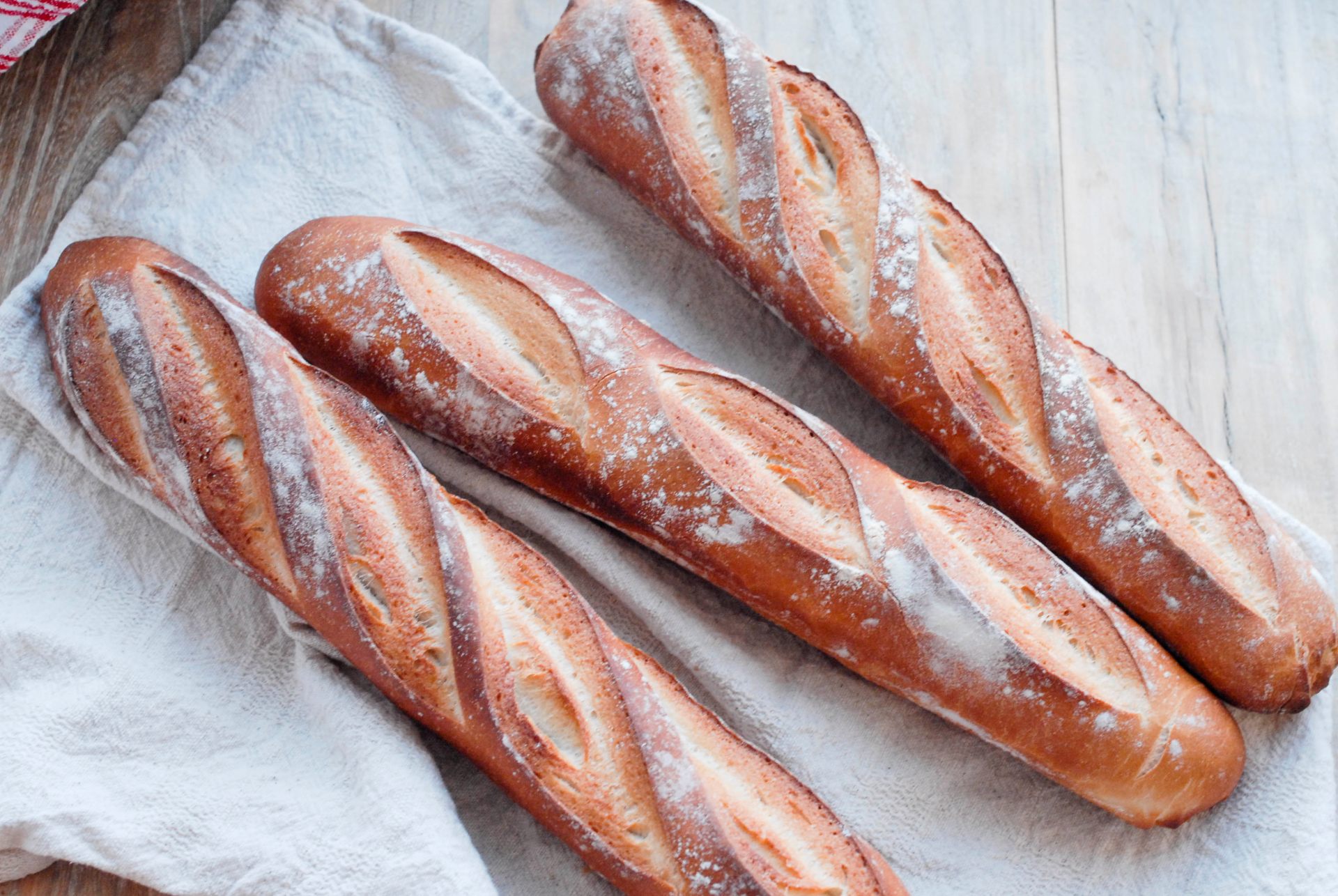 The great French baguette has been the world's famous bread and is loved by many people all over the world. Let's learn about the secret of creating La Baguette - one of France's iconic culinary symbols.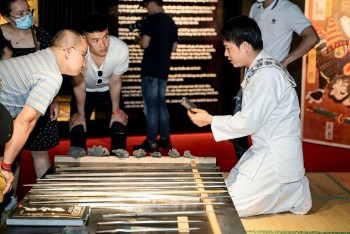 Expats in Vietnam
The new exhibition at CHON de l'art showcases an extremely rare sword, made specifically for Shogun Tokugawa Lemochi, the ruler of all of Japan from 1858 to 1866. Skilled Vietnamese blacksmiths demonstrate how to make the deadly blades.