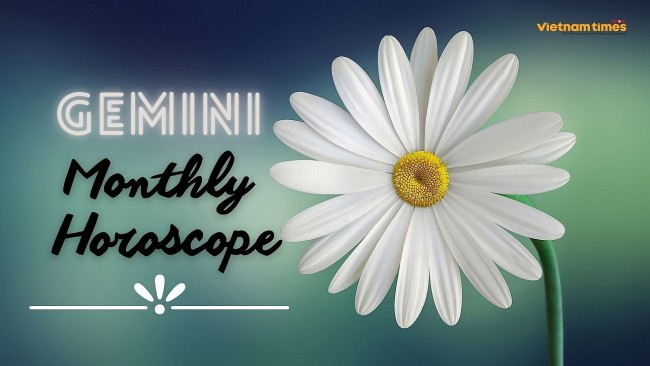 Gemini Horoscope February 2022: February 2022 is a time of careful decisions and reign. Only peace and careful observation can save you from disaster.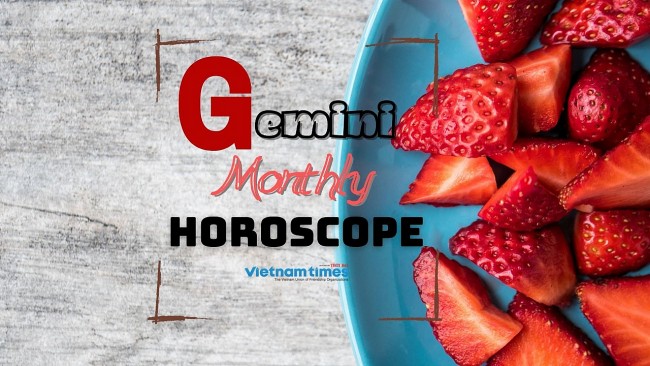 Gemini Horoscope January 2022: In this January, Gemini will be focused on themselves and their self-development. Avoid choosing the wrong people that will make you stop trusting others. Live your life with the right people.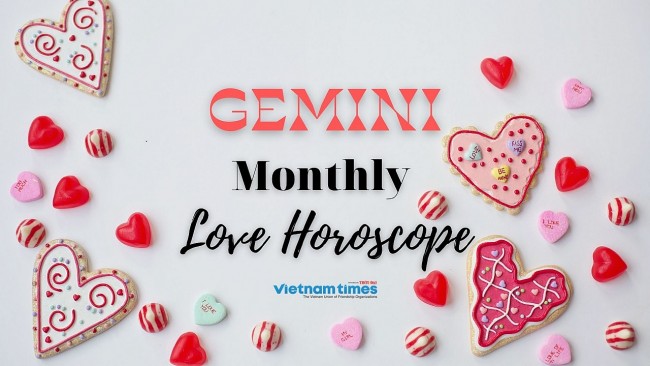 Gemini Monthly Love Horoscope, November 2021: Gemini compatibility will be subject to fluctuations during the month of November.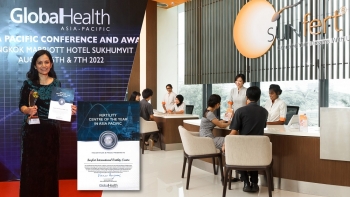 Economy
Sunfert International Fertility Centre (Sunfert) garnered the 'Fertility Centre of the Year in Asia Pacific title at the recent GlobalHealth Asia-Pacific Awards 2022.