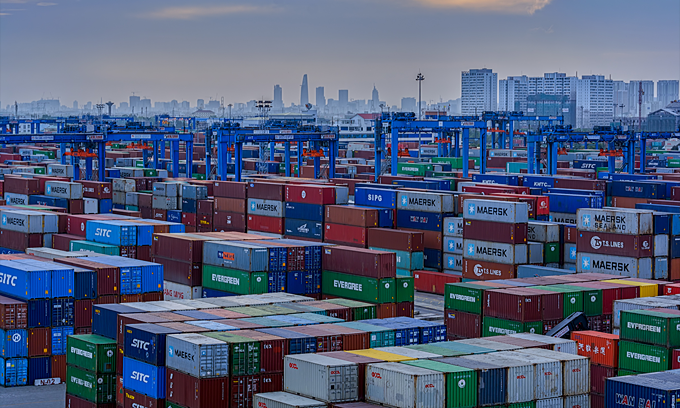 International media has attributed Vietnam's economic growth at 2.91 percent this year to the country's success in containing the COVID-19 pandemic, and timely support policies towards people and businesses.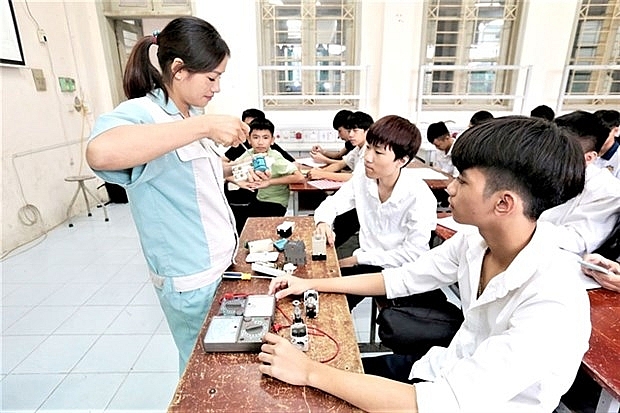 Impacted workers in Ho Chi Minh City, Nha Trang City and Bac Ninh, Ha Tinh, Ninh Thuan, An Giang, Dong Nai and Long An provinces will be offered short training courses focusing on industrial occupations including mechanics, industrial electrics and electronics, plumbing, building electronics, automotive and wastewater treatment.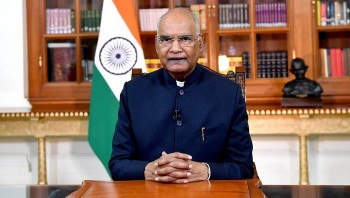 World
Shri Ram Nath Kovind was sworn in as the 14th President of India on 25 July 2017. A lawyer by profession, he had been the Governor of the State of Bihar before he took over the highest constitutional office.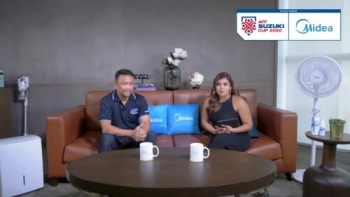 Economy
Midea, one of the world's leading home appliances producers, has announced its official sponsorship of the ASEAN Football Federation (AFF) Football Championship, also known as the AFF Suzuki Cup 2020, on the day of the official draw.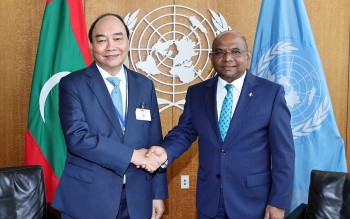 National
State President Nguyen Xuan Phuc attended a high-level general debate of the UN General Assembly (UNGA)'s 76th session opening in New York on September 21 and has implemented activities during his work in the United States.