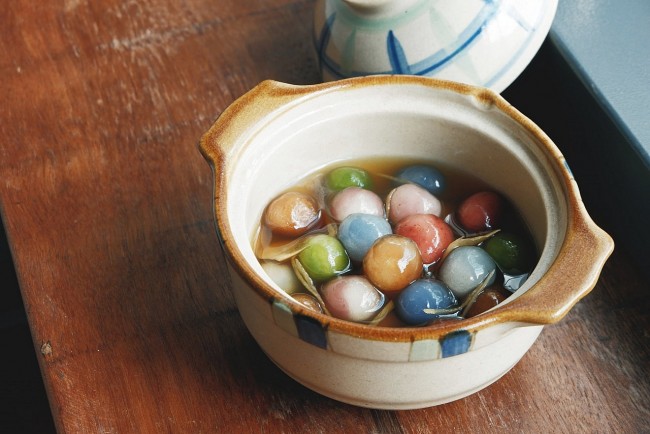 Che bot loc is best eaten warm on a cool, rainy day, especially during the fall season.
When enjoying 'ngao' cake, you will feel the fragrant flavor of glutinous rice mixed with the moderately dark ginger sweet soup.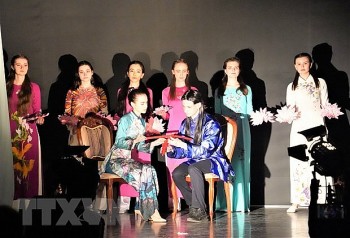 Overseas Vietnamese
Two exchange programmes were held in Russia, attracting manyemany and students of Vietnamese studies from leading universities in Russia.