Vietnam News Today (August 9): Covid daily tally reaches new high at 9,684; Vietnam allows conditional home quarantine for F0 cases; Extreme heat reaches peak in northern, central regions; Stop regular Hanoi-HCMC flights: Vietnam aviation authority.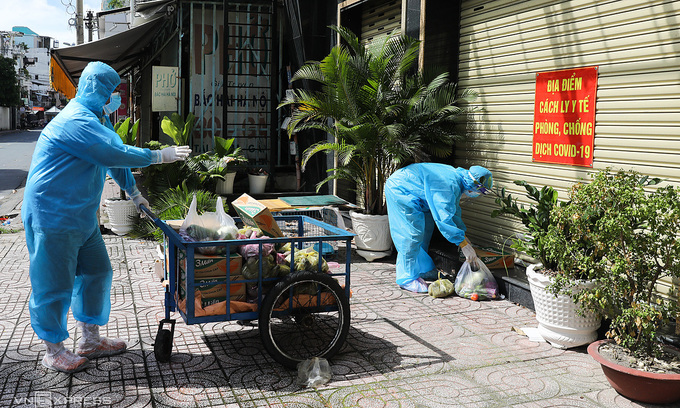 Vietnam News Today (August 1): HCM city coronavirus tally in new wave tops 90,000; HCMC, 18 southern localities extend social distancing for another 2 weeks; Covid-19 patients with no symptoms will quarantine at home for 14 days; Vietnam in top 10 emerging markets for global data centres.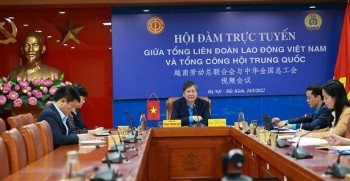 Friendship
The Vietnam General Confederation of Labour (VGCL) and the All-China Federation of Trade Unions (ACFTU) on May 24 shared their operational experience and agreed to step up their exchanges.