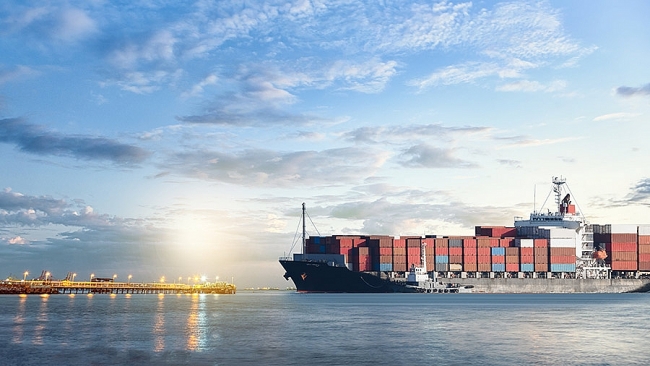 On 26 August 2020, prominent Vietnamese and international speakers from both the public and private sectors have met online at RMIT's International Business Forum 2020 to discuss what firms can do to manage the challenges of free trade agreements and COVID-19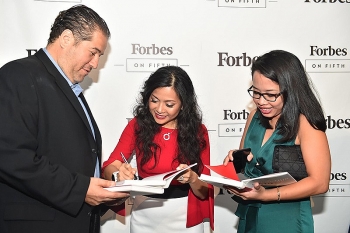 "Recognizing the reality of globalization and learning to embrace its benefits are critical for achieving success in today's world." Phuong Tran outlines ways to become a global citizen in her latest piece.
Friendship
On March 25, the 92nd anniversary of the founding of the Ho Chi Minh Communist Youth Union took place at the Russian Presidential Academy of National Economy and Public Administration (RANEPA) in Moscow.