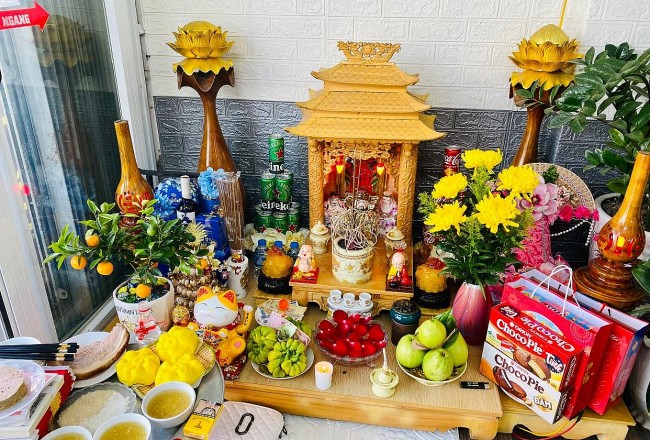 Learn more about an ancient Vietnamese tradition that may bring you good fortune!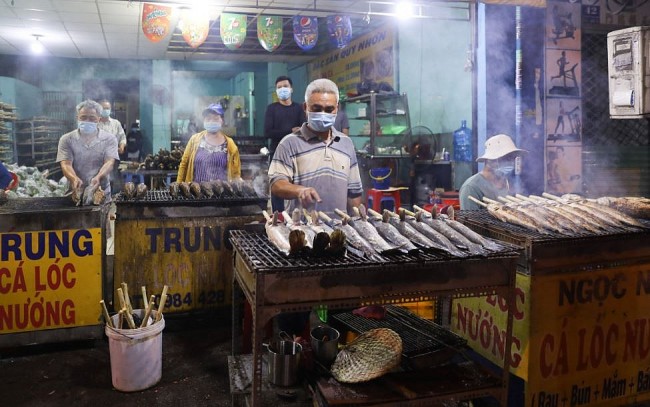 On the God of Wealth's Day (Jan. 10 in the lunar calendar), grilled snakehead fish are sold on every street. Here is the meaning behind the custom.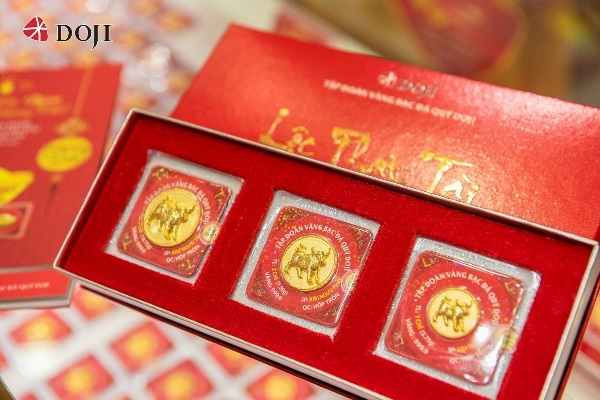 The COVID-19 pandemic could not prevent Vietnamese from buying gold in anticipation of the God of Wealth Day, especially as gold firms are now taking the sale online.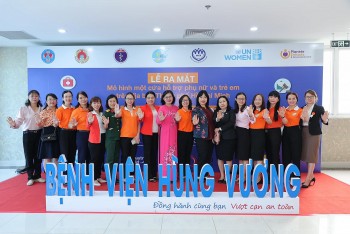 Viet's Home
What is the one-stop centre for women and children experiencing violence?