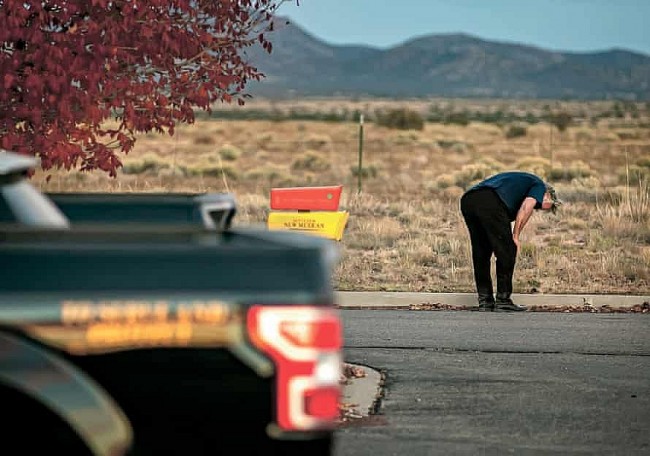 Alec Baldwin is the main subject and now cooperating with the police for an investigation after accidentally shooting and killing his director of photography with a prop firearm on the set of a movie in New Mexico. The actor has contacted Hutchins' family to express his condolences, has not been charged.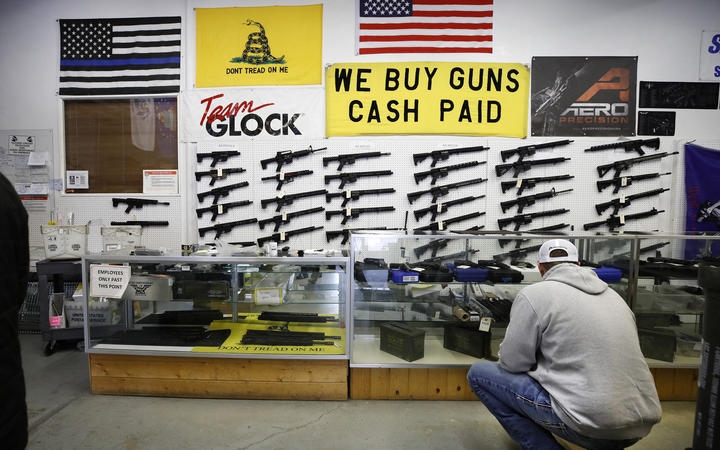 A US federal judge overturned California's 32-year-old ban on assault weapons on Friday, describing it as a "failed experiment" and prompting scathing criticism from the state's governor and attorney general.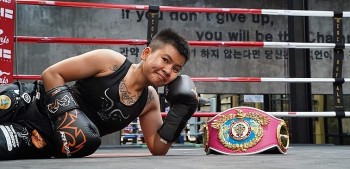 Overseas Vietnamese
In the moment of victory, Thu Nhi turned to the camera and shouted: "I'm from Vietnam", as she expressed that "I just want to scream so that everyone knows I'm from Vietnam and the rest of the world knows that Vietnamese boxers can also step up to the world's podium."