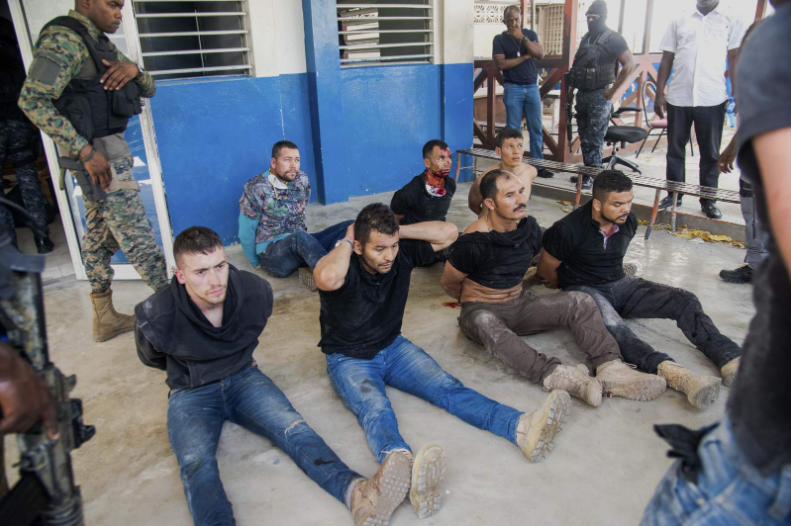 Two US citizens are among more than a dozen arrested in Haiti in connection with the assassination of President Jovenel Moise.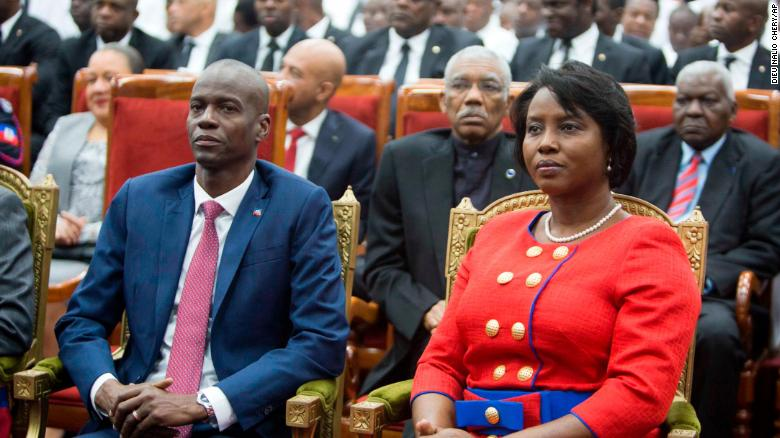 Early on Wednesday, Haiti's President Jovenel Moise was assasinated in his own resident by a group of killers, which caused distress and chaos in the community with the threat of violence breaking out.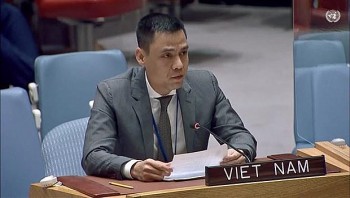 Friendship
Vietnamese Ambassador Dang Hoang Giang underscored the critical importance of protecting civilians in armed conflicts while addressing an annual open debate on the issue held by the UN Security Council (UNSC) on May 25.