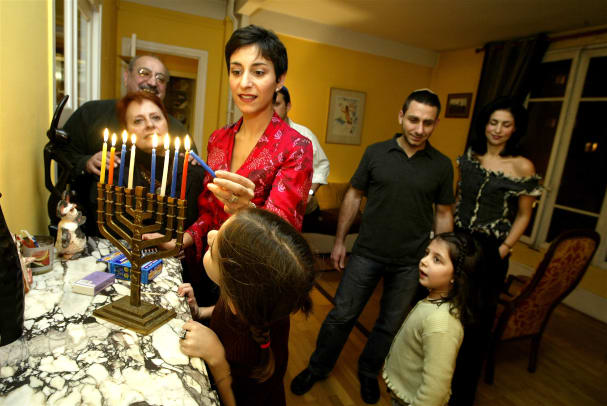 The eight-day Jewish celebration known as Hanukkah or Chanukah commemorates the rededication during the second century B.C. of the Second Temple in Jerusalem, where according to legend Jews had risen up against their Greek-Syrian oppressors in the Maccabean Revolt.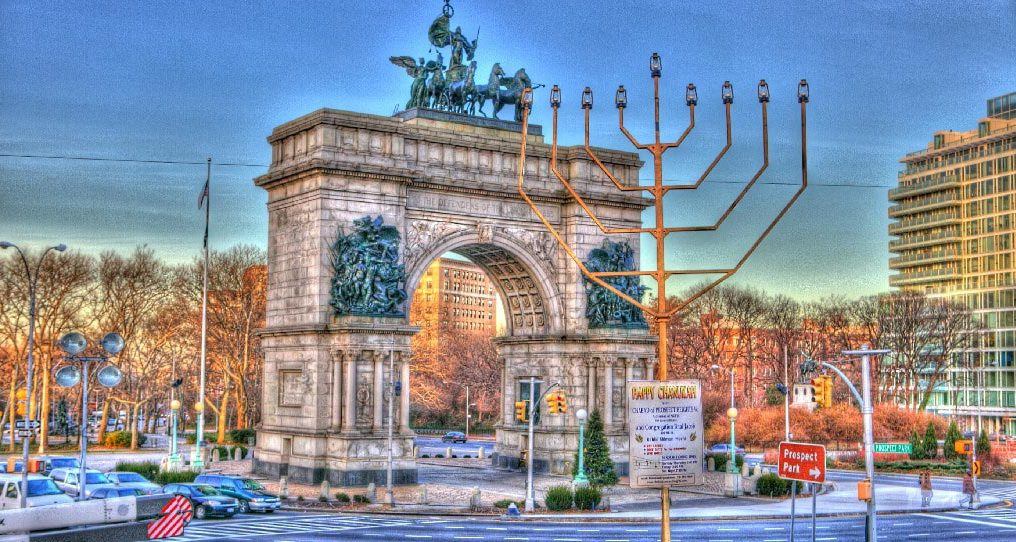 We all know that the best thing to do during Hanukkah is to celebrate with family and friends. It's a time to appreciate your loved ones and honor an amazing, deep-seated tradition.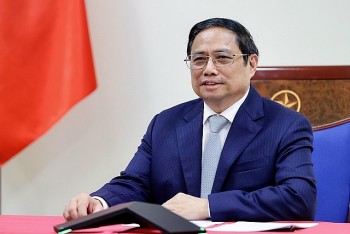 Friendship
Prime Minister Pham Minh Chinh and his French counterpart Elisabeth Borne compared notes on ways further strengthen the Vietnam-France strategic partnership, especially in economy, trade and investment during their telephone conversation on November 28.