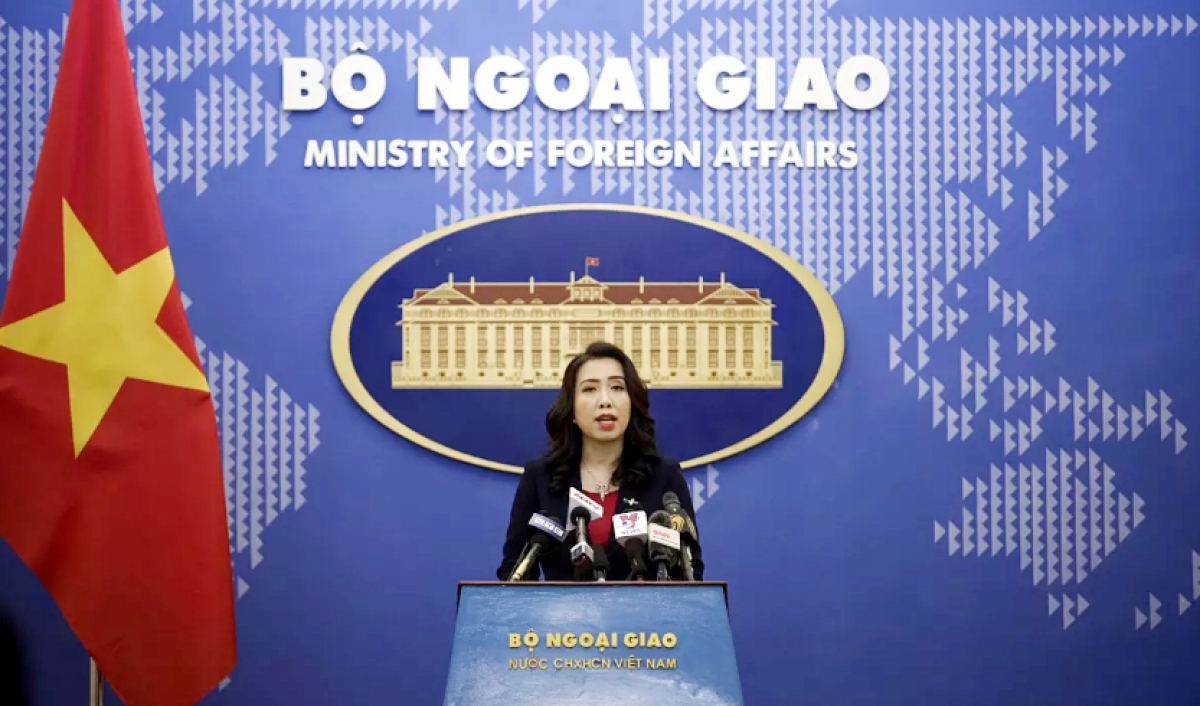 China should have respected Vietnam's sovereignty over the Hoang Sa (Paracel) and Truong Sa (Spratly) archipelagoes and cancelled tours of Vietnam's Paracel islands.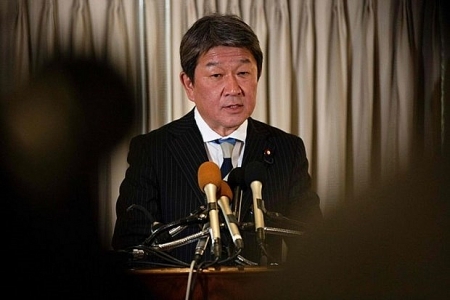 Japanese Foreign Minister Toshimitsu Motegi on April 21 voiced concerns over China's establishment of districts to administer the Paracel and Spratly islands in the South China Sea, which Vietnam calls East Sea.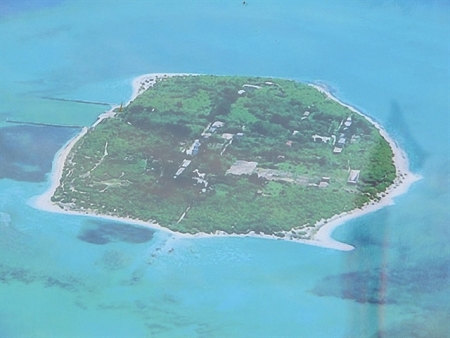 The People's Committee of the Hoang Sa (Paracel) Islands District in Da Nang strongly protested China's decision to establish the so-called "Xisha District" and "Nansha District" on Vietnam's Hoang Sa and Truong Sa (Spratly) Islands, Vietnam News reported.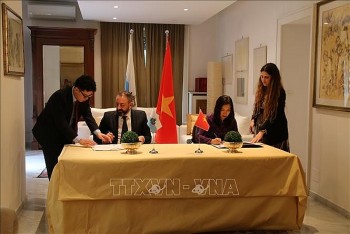 Friendship
The two countries will continue promoting cooperation to enhance growing ties between the two countries based on the good friendship since they established diplomatic relations in 2007.