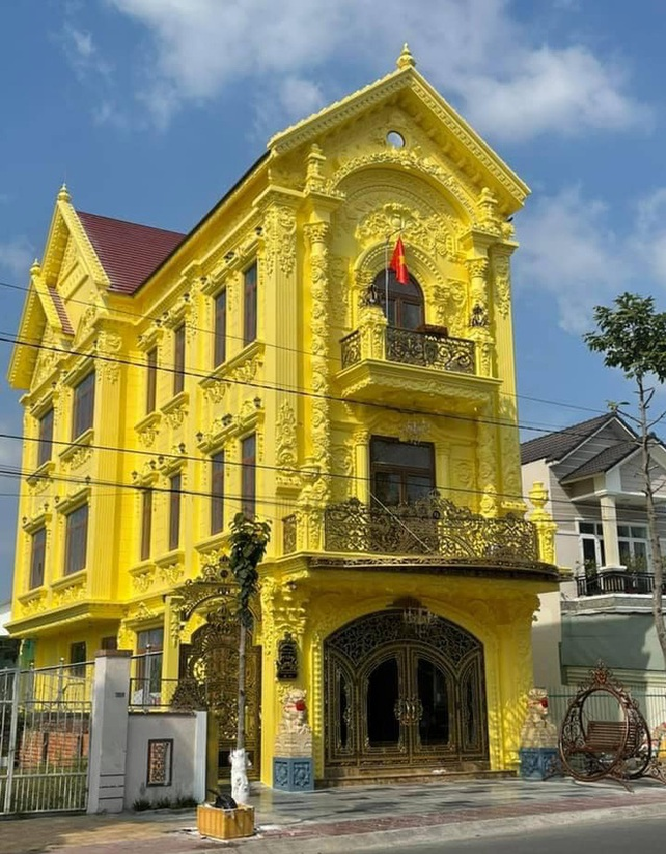 The yellow house, purple house, or "crazy house" are among the "one-of-a-kind" houses in Vietnam that garner huge attention from the netizens.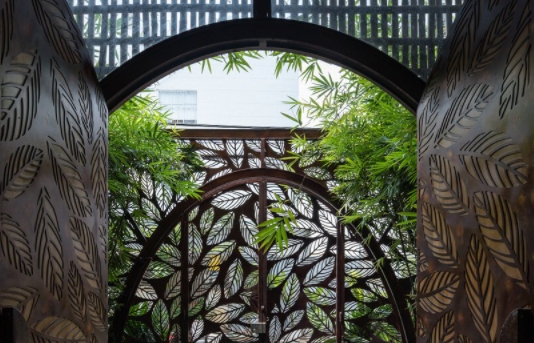 A unique tube house with woven bamboo screen running the entire facade in Ho Chi Minh City, brought in by designer nicknamed atelier ngng has recently appeared on French architecture magazine Design Boom.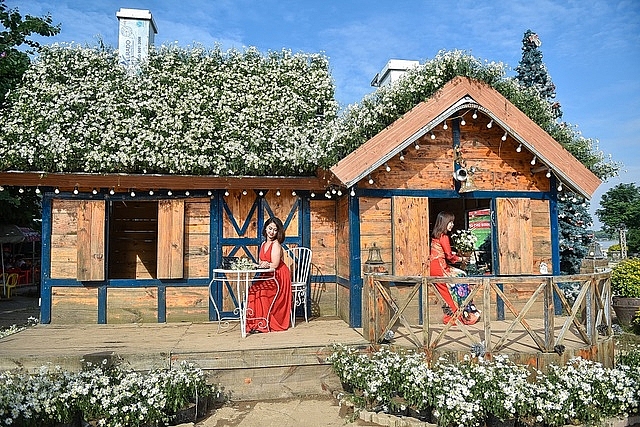 The so-called daisy house, with the entire roof covered in white daisies, has been drawing large attention from photo and flower lovers all around Hanoi for its unique décor.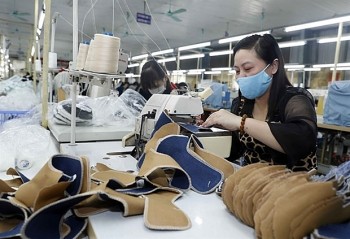 Economy
The pandemic might not end this year and business sectors could not fully recover, however, the situation will be more positive than in 2021 thanks to the adaptation to 'new normal' conditions