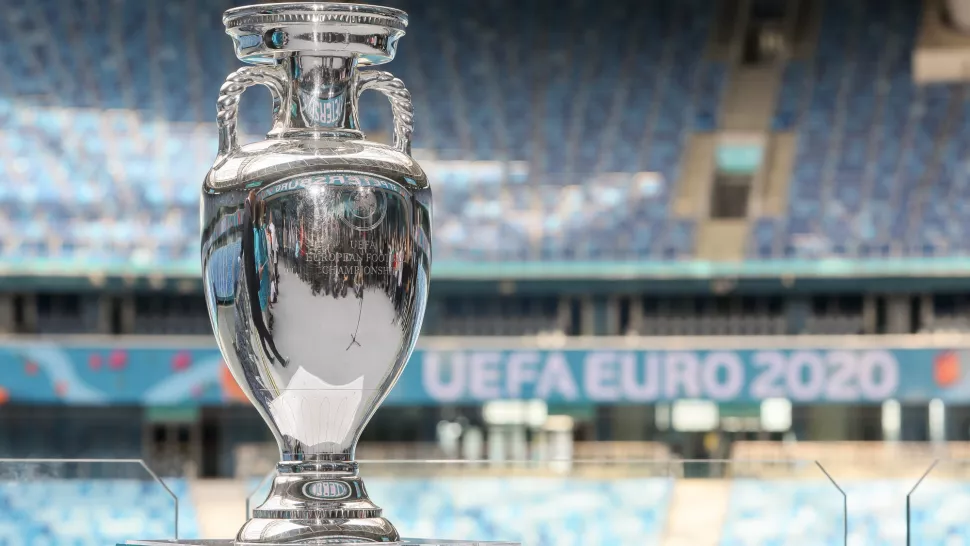 The Euros 2020 will be hosted across 11 cities and continent and matches will be played in nations such as Germany, England and Netherlands. Here is the list of host cities and stadiums, and how to watch the games around the world.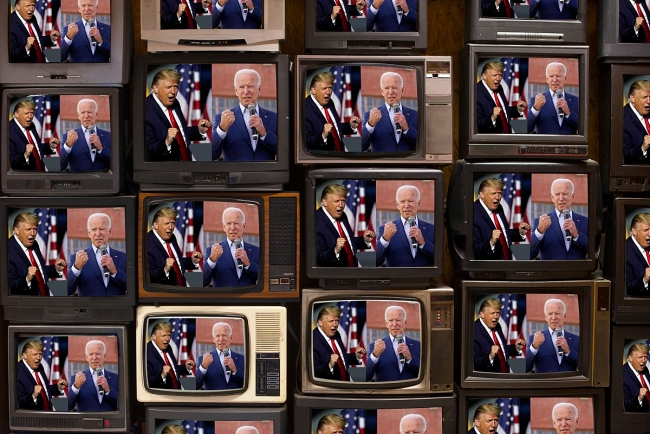 President Donald Trump and and former Vice President Joe Biden is squaring off now in-person for the first time on Tuesday, and judging by Trump's ludicrous insistence that Biden take a drug test prior to taking the stage, it's probably going to be ugly.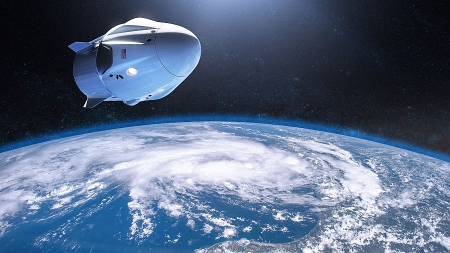 SpaceX launch update: On Wednesday, May 27, Elon Musk's SpaceX company will send a manned rocket to the International Space Station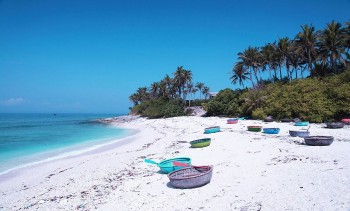 Travel
With more than 2000 miles of coastline, Vietnam brims with secluded coves, white sands, and waters fit for snorkeling. Crystal blue water, sandy beach, and bright sunshine, Vung Tau, and Nha Trang are voted among the most beautiful beaches by TikTok users.