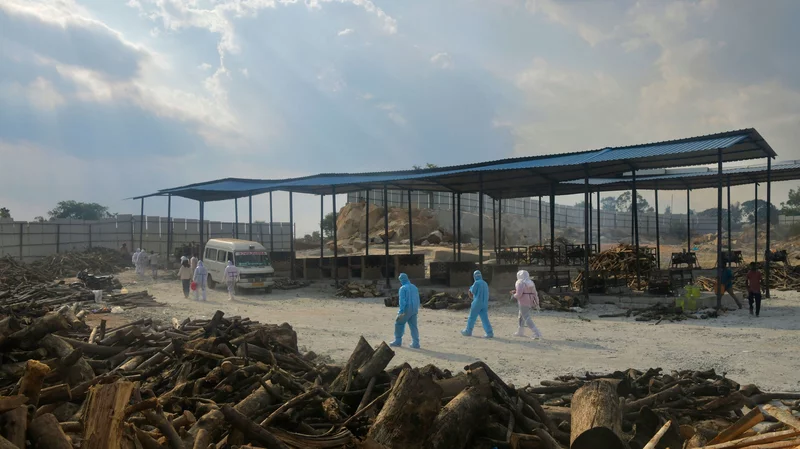 On Saturday, India reported the highest record of daily Covid-19 cases, 4,187 people, as the deathly new waves sweep through the country, and the hospitals run out of drugs and oxygen.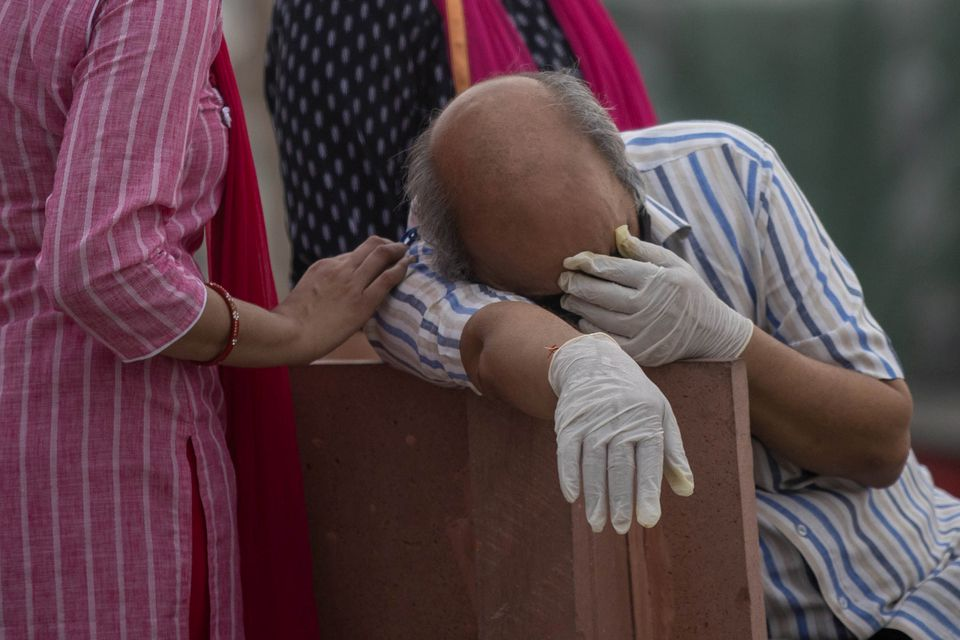 According to India's health ministry data, the daily record of Covid-19 cases has risen to 414,188, and deaths swelled by 3,915, and experts warned of an "inevitable" third wave.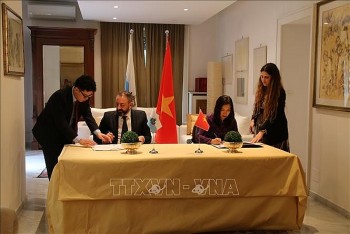 Friendship
The two countries will continue promoting cooperation to enhance growing ties between the two countries based on the good friendship since they established diplomatic relations in 2007.