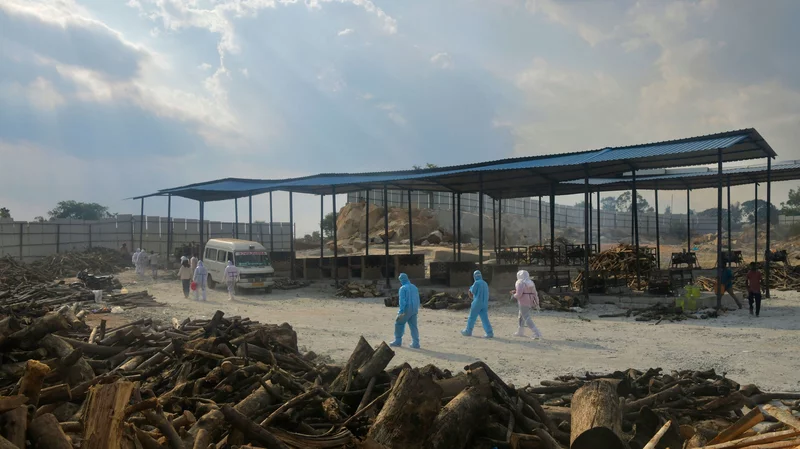 On Saturday, India reported the highest record of daily Covid-19 cases, 4,187 people, as the deathly new waves sweep through the country, and the hospitals run out of drugs and oxygen.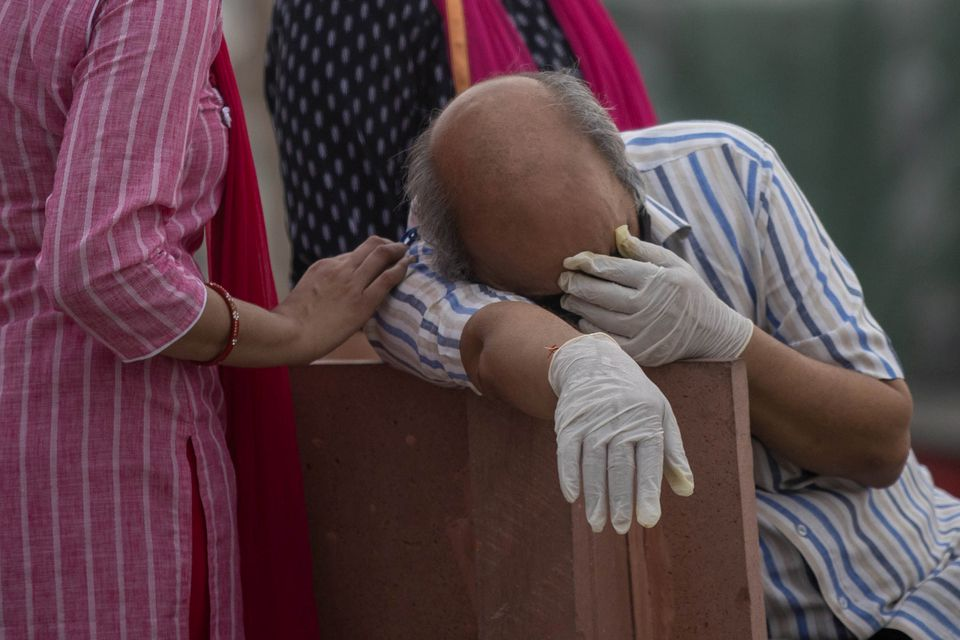 According to India's health ministry data, the daily record of Covid-19 cases has risen to 414,188, and deaths swelled by 3,915, and experts warned of an "inevitable" third wave.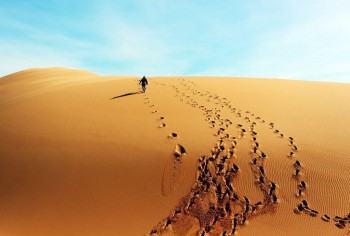 Multimedia
Hoa Thang is a famous tourist destination in Binh Thuan, consisting of many beautiful sand dunes. It is considered to be Vietnam's largest desert.