The special meal is an occasion for all inmates to feel a sense of home, share their inner feelings and celebrate the Reunification Day during their imprisonment.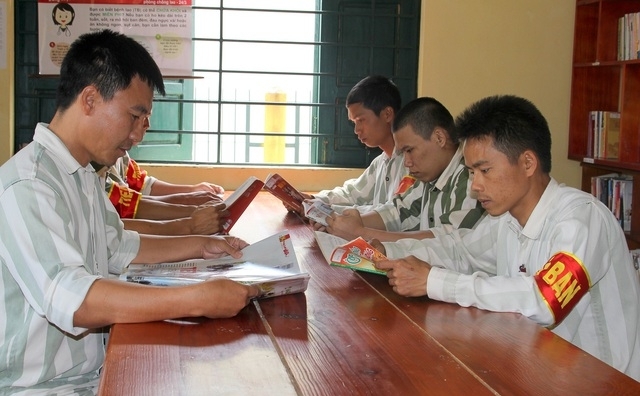 Organizing for inmates to work in prisons demonstrating the humanistic traits in the policies of the Party and the State of Vietnam in order to re-educate the criminals to help them grow better and beneficial for the society as well as promote them to acknowledge fully the values of working thereby respecting the labor.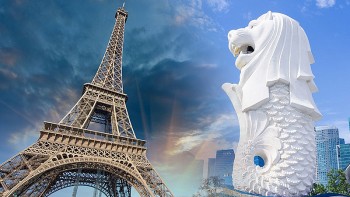 World
An unexpected Isarel city takes the top spot from Paris, Singapore and 170 other cities to become the world's costliest city in 2021.