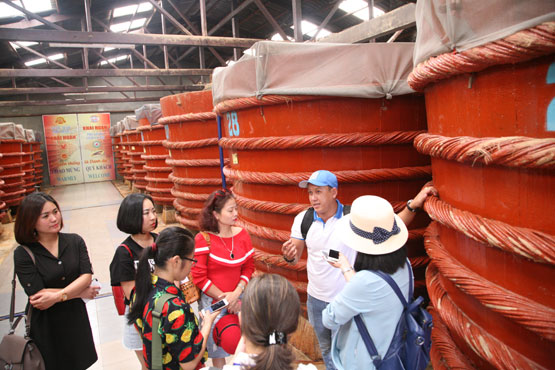 After being recognized as a national intangible cultural heritage, fish sauce making, a traditional practice on the Phu Quoc Island of Vietnam, aims to be recognized by UNESCO as a world intangible cultural heritage.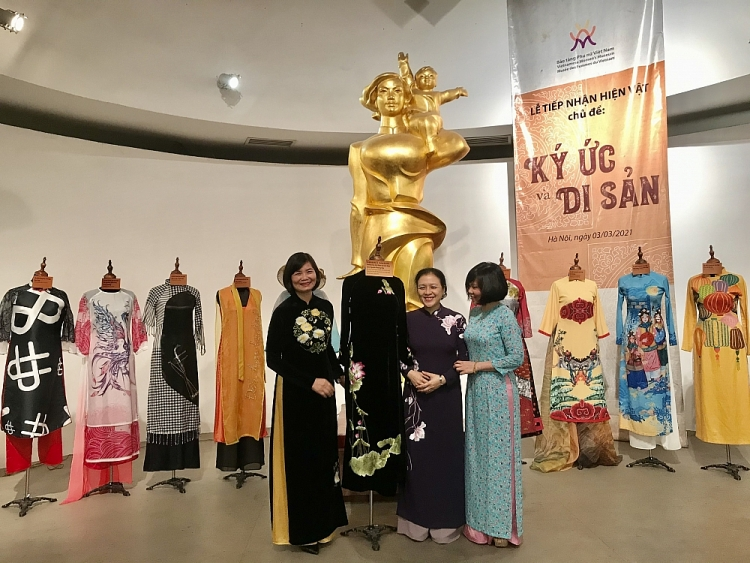 The Vietnamese Women's Museum held a ceremony themed "Ký ức và di sản" (Memories and Heritages) to receive pictures, documents, and exhibits from 23 individuals including Vietnamese diplomatic activists, photojournalists, doctors, and Ao Dai fashion designers on March 3 in Hanoi. President of the Vietnam Union of Friendship Organizations Nguyen Phuong Nga (Deputy Foreign Minister) attended, presented exhibits, and spoke at the event.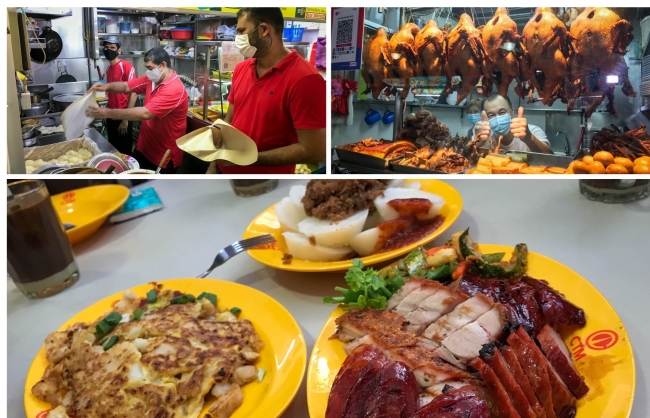 Singapore's hawker culture was titled one of UNESCO's Intangible Cultural Heritage of Humanity on December 16, two years after submitting its nomination.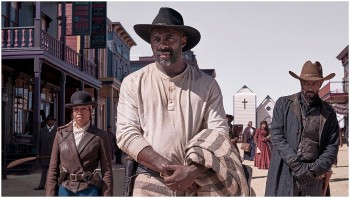 Handbook
November is coming close, and the cold outside makes us want to curl up inside our warm blanket and bing watch our favorite movies or shows. Here is the list of what is coming on Netflix in November, and some of the most expected Netflix originals for you to enjoy.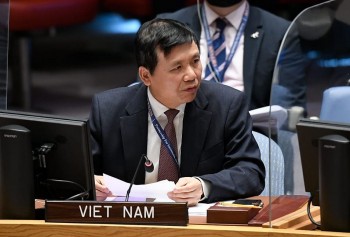 National
Vietnam welcomed the declaration of a unilateral ceasefire by the Central African Republic government at the United Nations Security Council (UNSC) meeting on October 18 on the situation in the Central African Republic.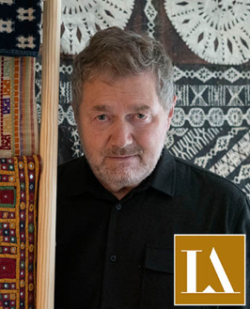 Economy
HONG KONG SAR - Media OutReach - 19 October 2021 - The DFA Awards is a flagship programme of the Hong Kong Design Centre (HKDC). It is comprised of five major awards to acknowledge leaders for their outstanding contributions to the design industry and celebrate projects at the forefront of design excellence with Asian perspectives.