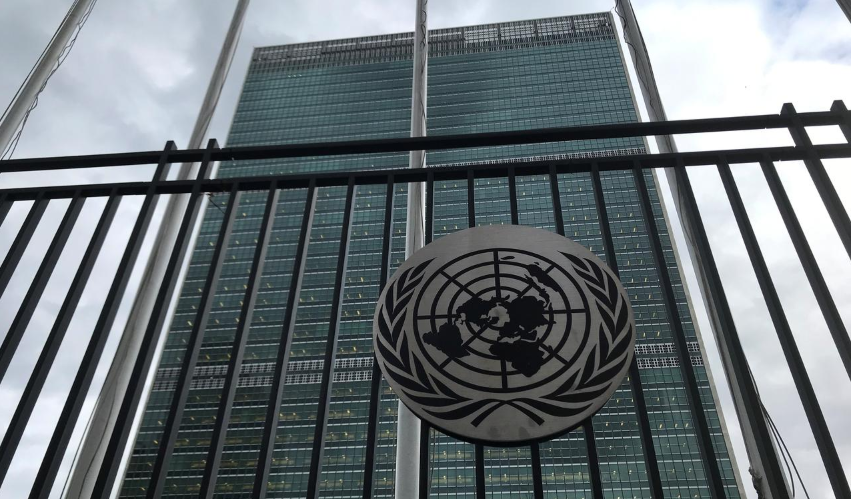 Russia and China have started making the case at the United Nations against Washington's claim that it can trigger a return of all sanctions on Iran at the Security Council while Iran builds fake aircraft carrier to attack amid US tension.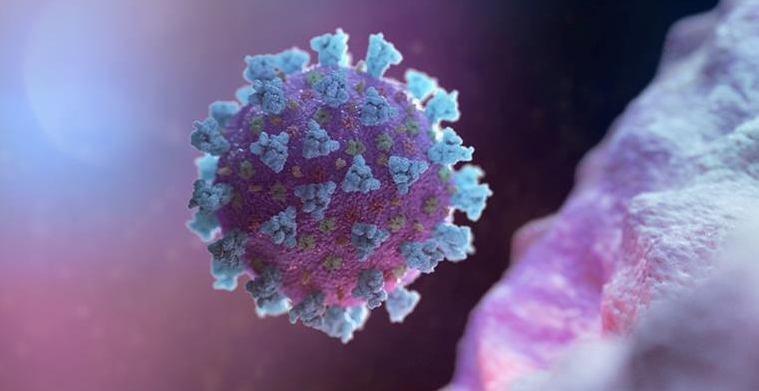 China's Foreign Minister Wang Yi accused the United States of spreading 'lies and conspiracy theories' about coronavirus and escalating tensions between the two nations.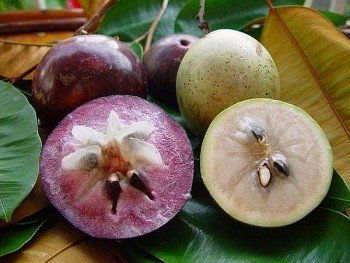 Travel
In 2022, Vietnam Record Association nominates 5 most famous and unique specialties, including Lo Ren star apple (Tien Giang), Luc Ngan lychee (Bac Giang), Khanh Hoa Salangane nest, Ly Son garlic, and Phu Quoc sim wine, to promote the value of Vietnamese cuisine and specialties to the world.