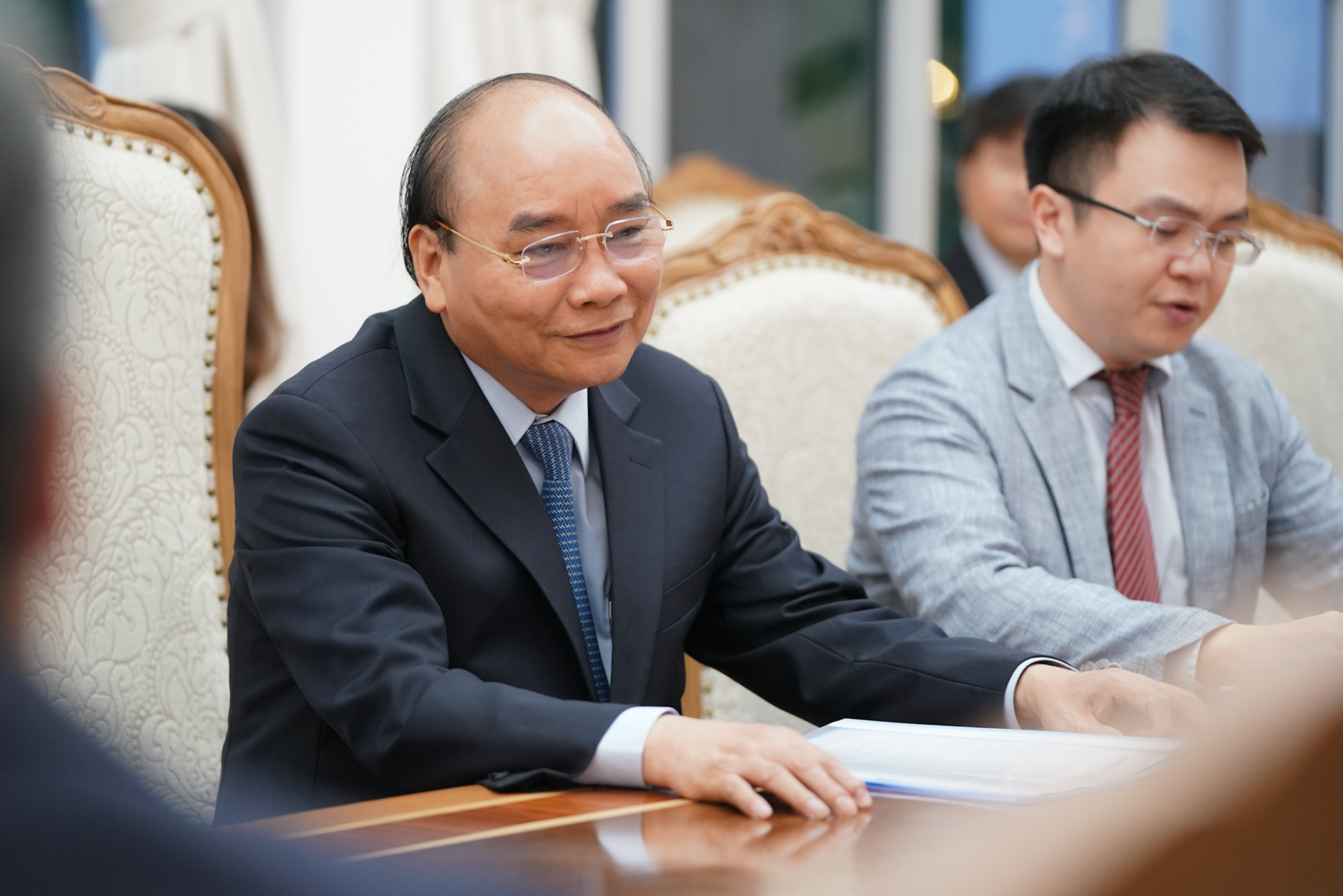 08:18 | 29/09/2020
Vietnam has made rapid development with economy expected to overtake many Southeast Asian countries in strong inflow of foreign investments. Here are some new key points of the New Vietnam Investment Law, which would be useful for any investors.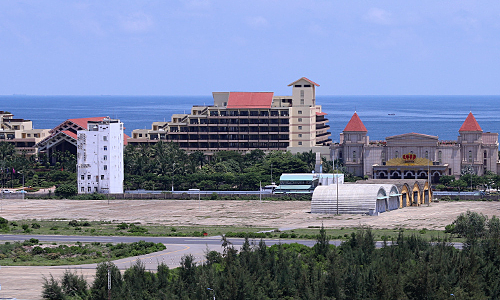 18:15 | 25/05/2020
The Ministry of Planning and Investment (MPI) is poised to examine and consider promulgating a new decree relating to foreign investment issues in the country, including foreigners' land use, according to MPI Minister Nguyen Chi Dung.
Prev Next
Insider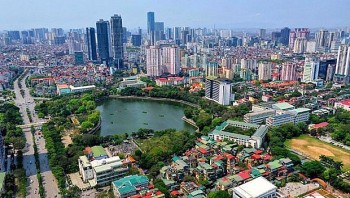 National
Vietnam News Today (Jan. 29): Quang Ninh: Cross-border trading with China resumed after Tet; Hanoi in the world's top three culinary destinations: Tripadvisor; Intertwined opportunities, challenges for Vietnam's economy in 2023; Supermarkets, traditonal markets gradually resume normal operations amid abundant supply.
06:45 | 29/01/2023