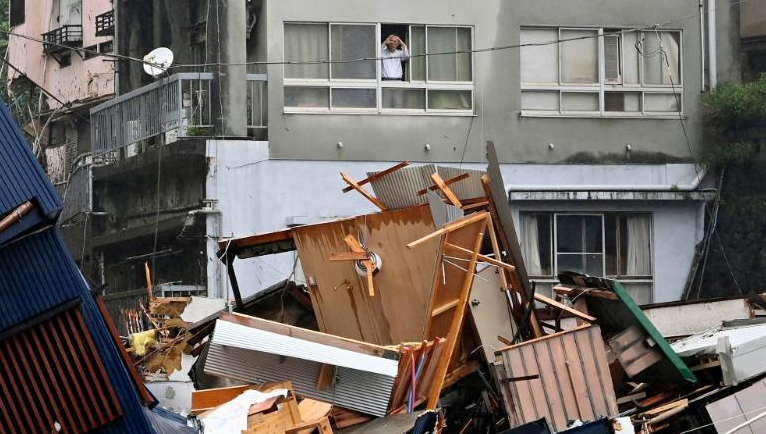 A large mudslide southwest of Tokyo on Saturday, destroying more than 10 houses, causing two people to die and about 20 others to remain missing, local authorities said.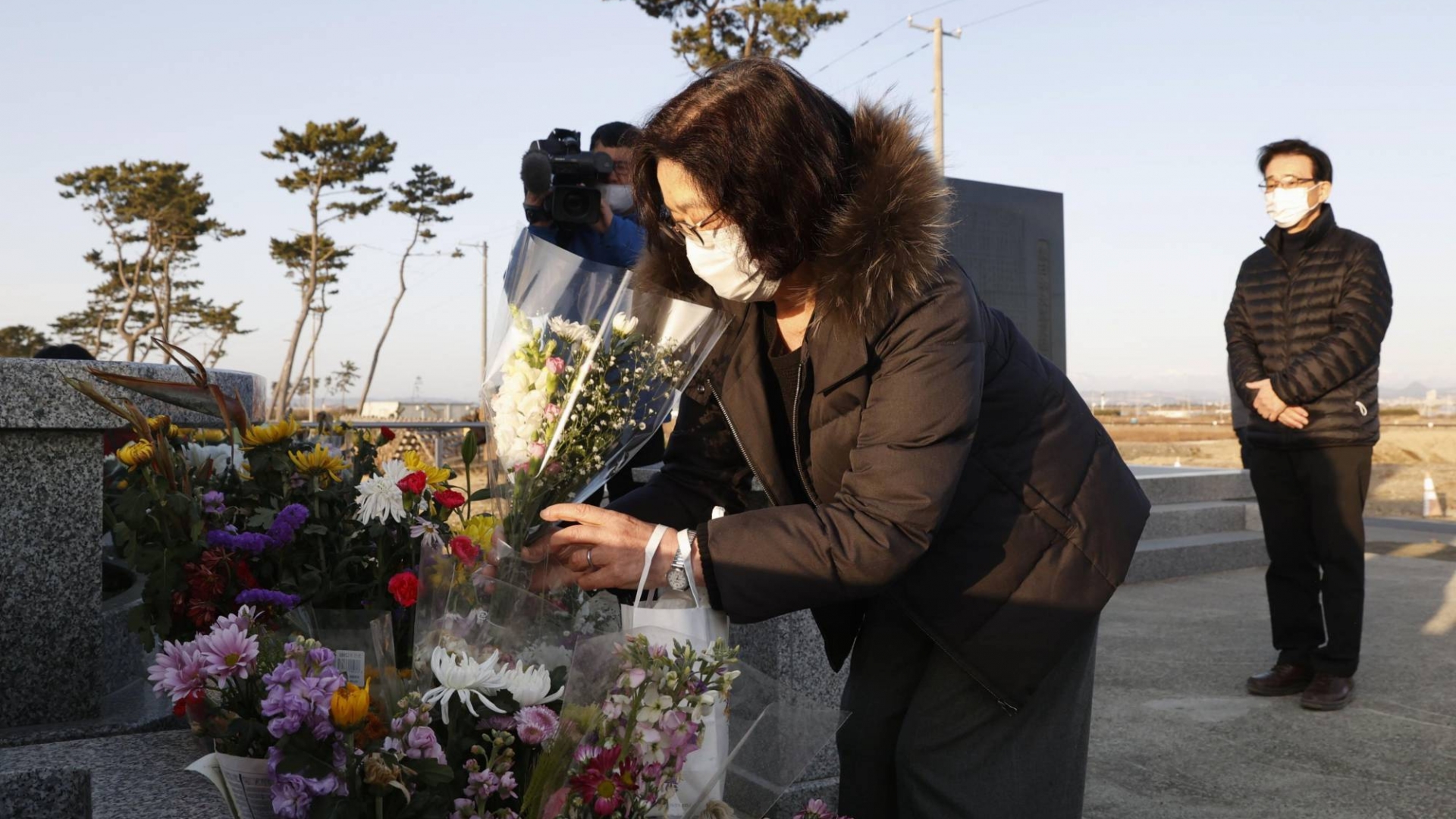 On Thursday, Japan marks 10 years since the disaster of earthquake and tsunami struck this country, destroying towns and triggering the nuclear meltdown in Fukushima. Japan will observe a moment of silence and prayers as it mourns the lost lives of 20,000 victims, and families to remember their loved ones.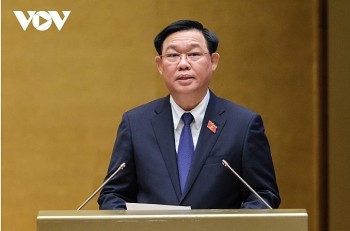 National
National Assembly Chairman Vuong Dinh Hue on May 23 praised the government for its outstanding performance to help the national economy weather the COVID-19 crisis and quickly keep up positive momentum in the post-pandemic period.