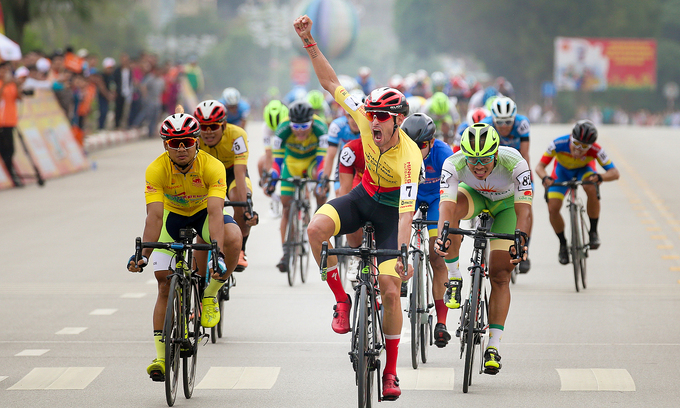 On Thursday, Spaniard Javier Sardá Pérez won the third stage in the Vietnam National Men's Multi-day Bicycle Stage Race, also known as HTV Cup 2021, with an impressive breakaway sprint which brought him victory.
Economy
A joint clinical trial confirmed that continuous intake of Kirin Holdings Company, Limited's (Kirin Holdings) Lactococcus lactis strain Plasma (LC-Plasma)*1 for two months significantly reduced the cumulative number of days of fever, muscle pain, joint pain, and pain behind the eyes, which are known to be the main symptoms of dengue fever.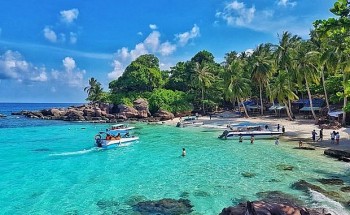 Travel
Vietnam will welcome back international tourists with vaccine passports to its Phu Quoc resort island in October.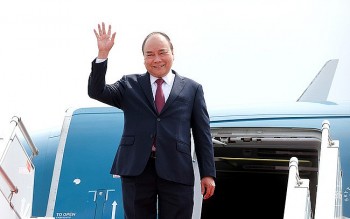 National
Vietnam's State President is set to pay an official visit to Cuba and then fly to New York to attend the 76th session of the UN General Assembly.