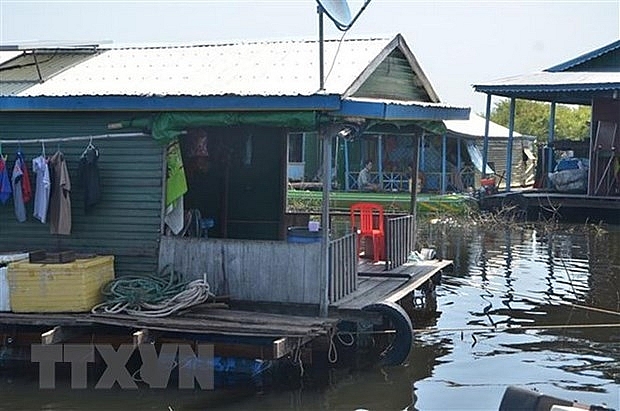 The Vietnamese Embassy in Cambodia and the Vietnam Business Club in Cambodia (VBCC) just raised USD 27,050 and two tonnes of rice to support the Vietnamese-Cambodians living on Tonle Sap water who are forced to relocate to land this month.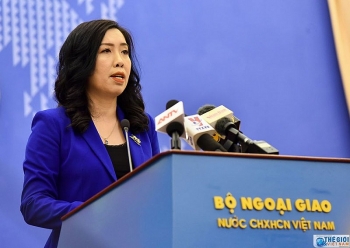 Vietnam's representative agencies in Cambodia have been closely following the relocation of Vietnamese Cambodians in the Tonle Sap area in Cambodia and have timely taken measures to assist those who had to relocate, Foreign Ministry spokesperson Le Thi Thu Hang said.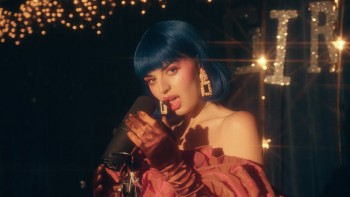 Handbook
2021 is the year of the top debut songs and music of the most talented singers, from Adele, Lil Nas X to The Weeknd. To celebrate the year's end, don't forget to add these best songs to your list.