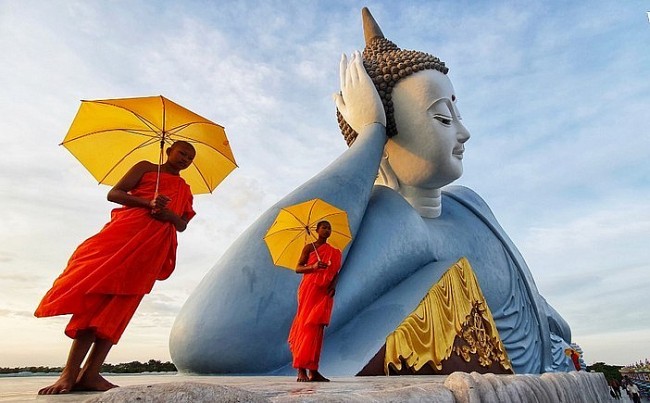 In the middle of that sacred land, Som Rong Pagoda with a giant reclining Buddha will transcend your journey to higher spritual level.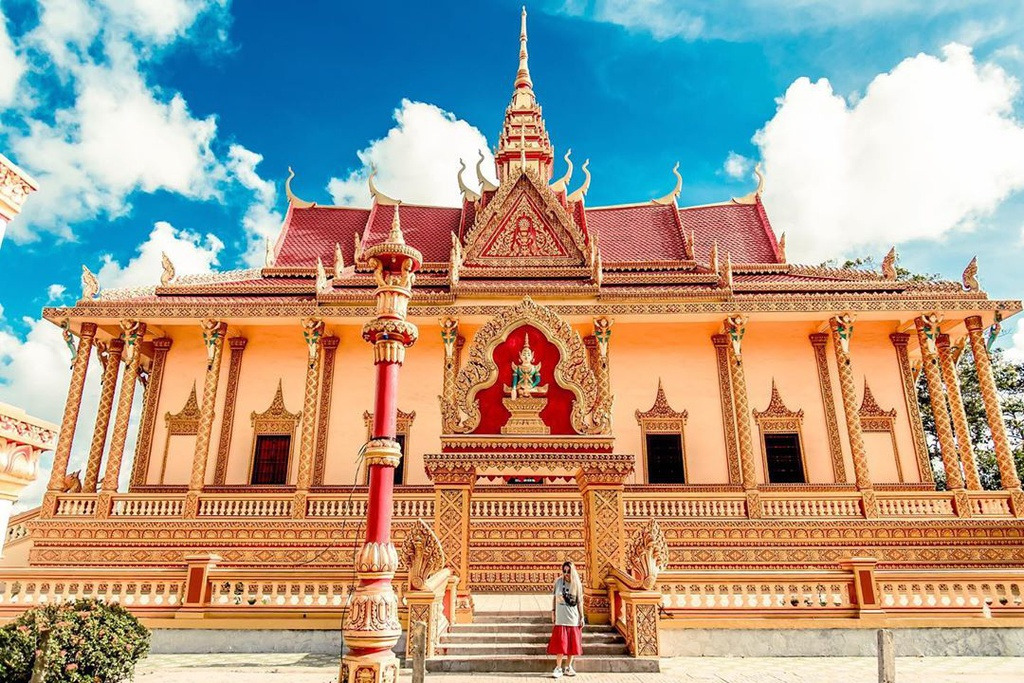 Vietnam's southwestern region has long acquired its reputation for an abundance of Khmer pagodas with ancient and unique architectures drawing the influx of tourists.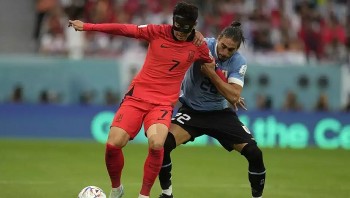 World
Both South Korea and Ghana are searching for their first wins at this year's World Cup. Ghana are facing the prospect of an early elimination from World Cup 2022 Group H when they travel to the Education City Stadium to face South Korea on Monday.