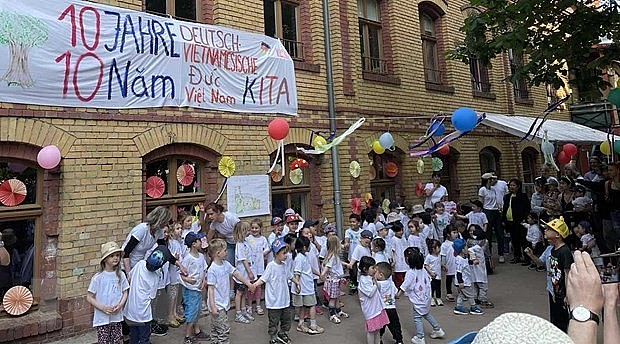 Recently, the German-Vietnamese bilingual kindergarten named An der alten Kastanie (Under the old chestnut) in Berlin celebrated its 10th anniversary.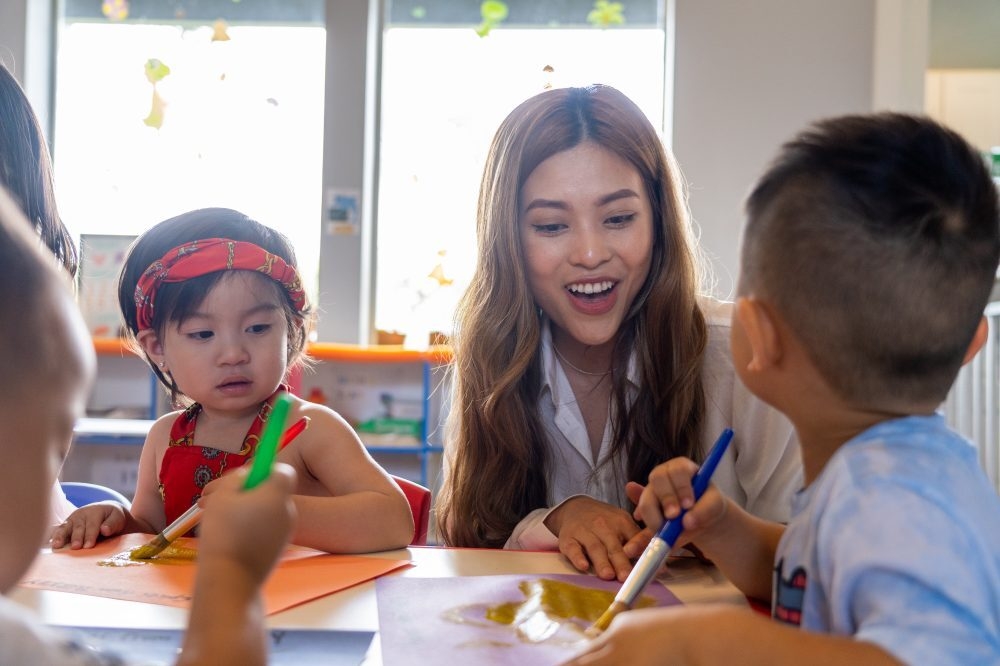 A young Vietnamese woman has run a child care center to teach Vietnamese children in Houston during the pandemic.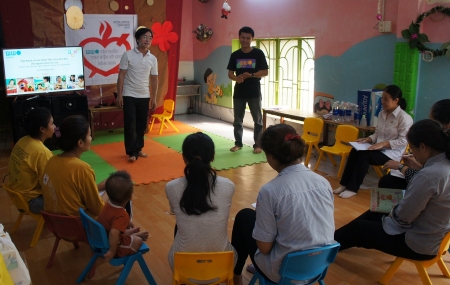 A Toy Library, packed full of colourful toys that teach children about color and spatial perception, opened recently at the Kaly kindergarten - a kindergarten for orphans and children of low-income couples in the outskirts of Ho Chi Minh City.