The new La Liga season began under uncertainty this weekend without flagbearer Lionel Messi, whose unexpected departure to Paris St German is raising a big question: Who is the star of the La Liga now?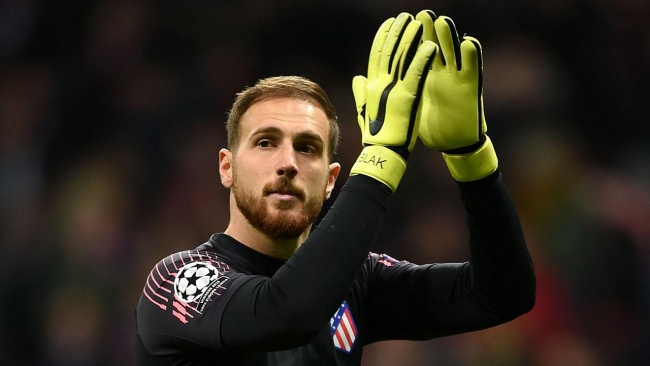 Two of the biggest players of LaLiga, Cristano Ronaldo and Messi have departed, and now one huge important question needs the answer: Who is the star of LaLiga now, which is still up to debate.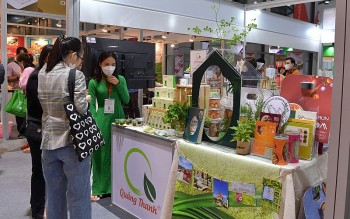 Economy
Nearly 100 Vietnamese food and beverage businesses attended the THAIFEX - Anuga Asia 2022 International Food and Beverage Trade Fair in Bangkok, Thailand, address ground-breaking innovations that will influence the fast-paced industry.