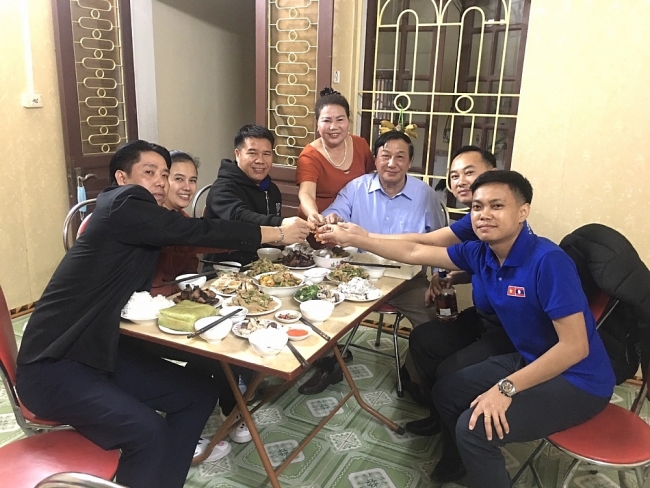 Over 400 overseas Laos students studying in Vietnam have been fostered by Vietnamese parents, which is a testament to the long-lasting bilateral relation between Vietnam and Laos.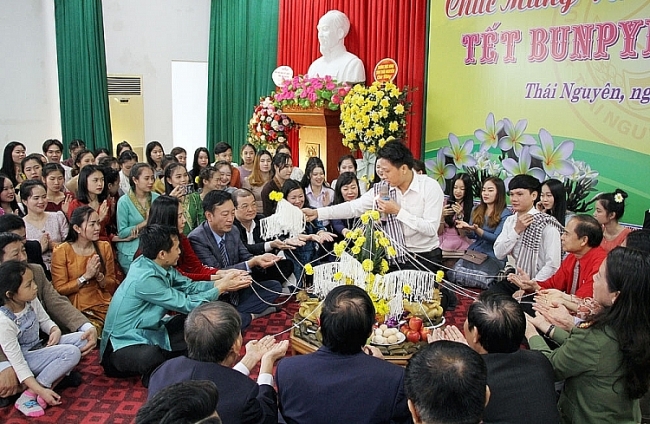 More than 400 Lao students studying in the central province of Thua Thien-Hue practiced traditional rituals of the festival, including Buddha statue bathing and thread tying at a gather to celebrate Bunpimay, the traditional New Year Festival of Laos.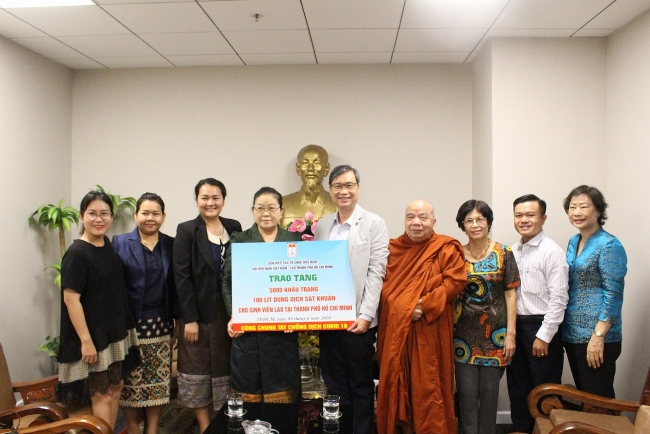 The Ho Chi Minh City Union of Friendship Organizations (HUFO) and the city's Vietnam – Laos Friendship Association presented to a delegation of the Consulate General of Laos 5,000 antibacterial masks and 100 litres of disinfectant solution as a gesture of supporting Lao students studying in the city deal with the COVID-19 crisis.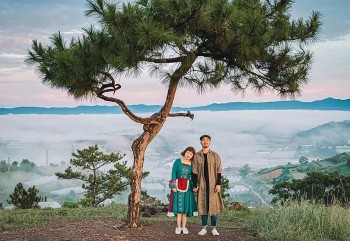 Travel
Three local cities are set to be presented with the ASEAN Clean Tourist Awards 2022.