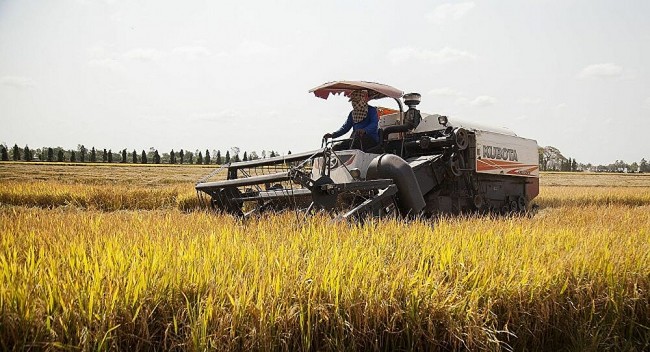 In some countries, rice is one of the most important parts of culture, cuisine and economy. Take a look at the list of top 10 largest rice producing countries in the world.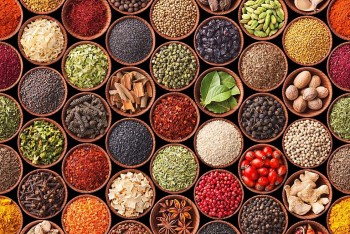 Vietnamese Herbal Tea
Antioxidants have been known since the 1990s and have been useful in fighting cancer, atherosclerosis, and many other chronic diseases.