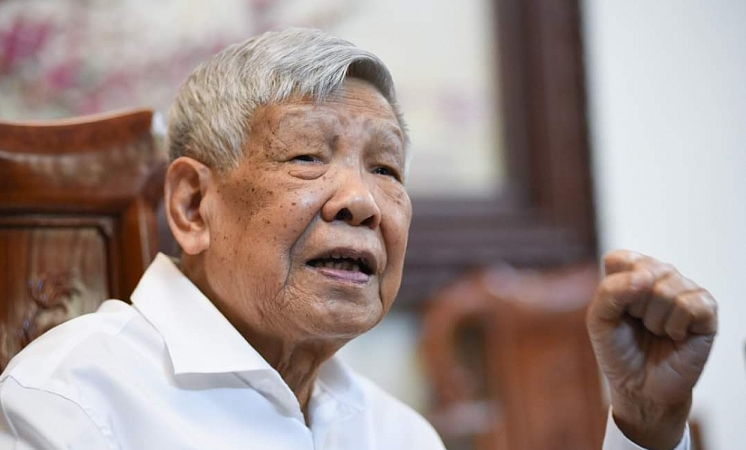 Receiving the news that Vietnam's former General Secretary of the Communist Party Le Kha Phieu had passed away, the Italy- Viet Nam Friendship Association in Veneto and central Laos - Vietnam Friendship Association sent letters of condolence and sympathy to the family of the former General Secretary and Vietnam citizens.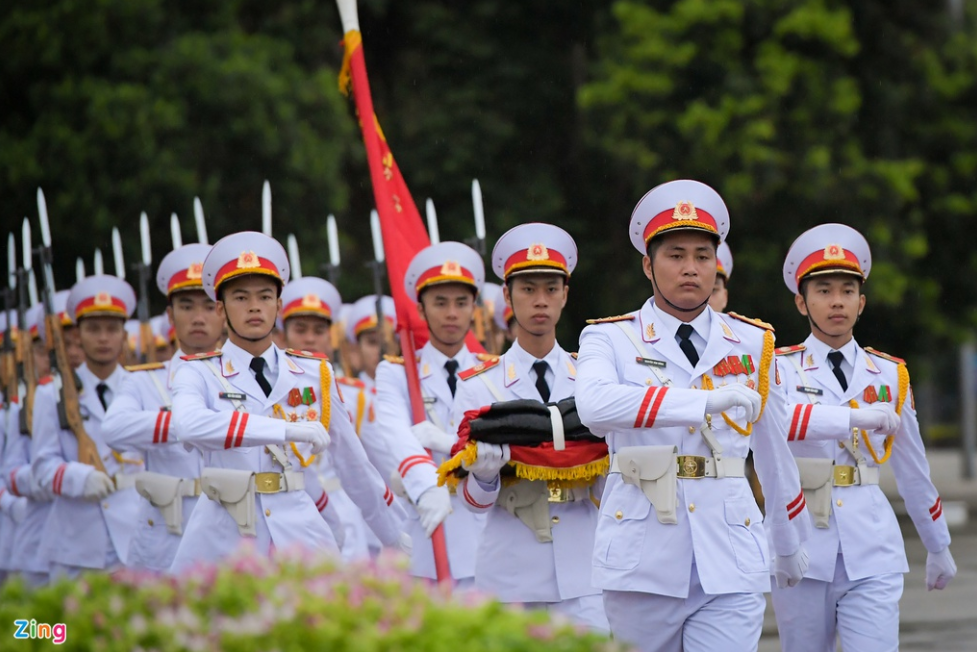 The flag-raising ceremony was held solemnly at Ba Dinh Square. Right after that, the State agencies simultaneously performed this ritual.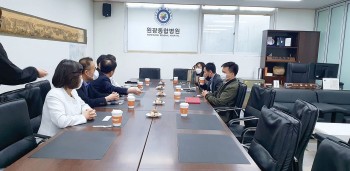 Overseas Vietnamese
A meeting was organized at the Wonkwang Hospital on the provision of medical support for the Vietnamese community in Korea in accordance with the signed cooperation agreement.