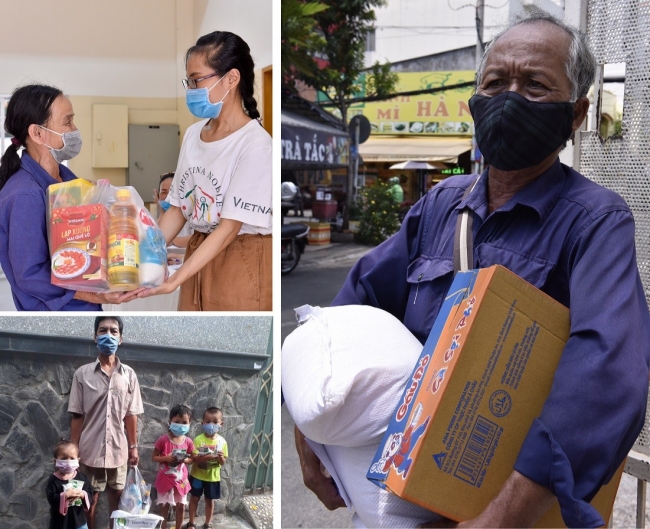 VietnamTimes interviewed NGOs to understand their 2021 achievements and 2022 resolution. Despite challenges posed by the pandemic, organizations remain positive and attempt to achieve more fruitful results in the new year.
Agent Orange victims are often disabled people, so it is difficult to find a job, because of their disabilities and other health issues. Therefore, it is necessary to teach Agent Orange victims some skills so that they can get a job suitable for their health, generate income so as not to depend on their family and society.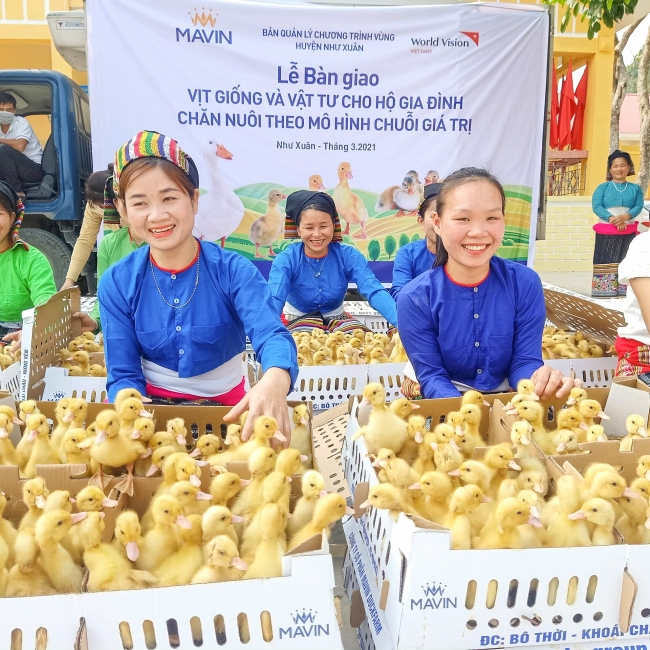 Recently, in Nhu Xuan District, Thanh Hoa Province, World Vision Vietnam and MAVIN group have distributed ducklings and animal feed, as well as transferring MAVIN group's duck breeding technology to 106 ethnic minority households in five project communes - Hoa Quy, Thanh Lam, Binh Luong, Thuong Ninh and Yen Cat town.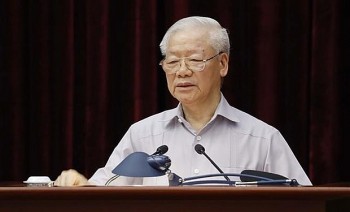 National
Party General Secretary Nguyen Phu Trong on June 30 stressed the task of addressing shortcomings and filling in "vaccums" and "loopholes" so as to prevent corruption and negative phenomena.