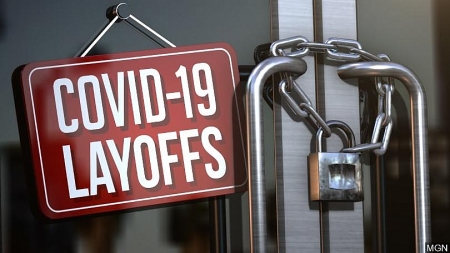 The International Labour Organization (ILO) reported that working hours will be 10.5% lower this quarter comparing to those of  before Covid-19, the global health crisis. That means 305 million full-time jobs vanished due to the pandemic.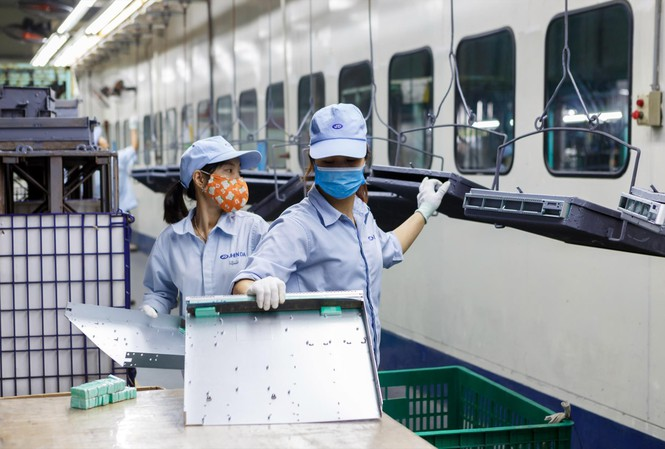 These workers will see a decline in their working hours, wages, or lose their jobs, says the report titled "Covid-19 and the labour market in Vietnam." by ILO. The Covid-19 pandemic has also cost nearly five million Vietnamese workers lose their jobs as of mid-April, bringing Q1 employment figures to a 10-year low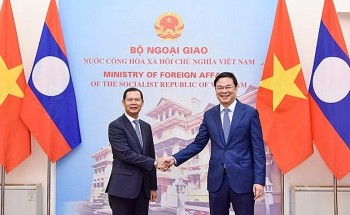 National
Vietnam News Today (Nov. 27): Additional 427 Covid-19 cases confirmed on November 26; Vietnam records boom in number of Japanese restaurants nationwide; Seventh Vietnam-Laos political consultation held in Hanoi; Conditions in place for Vietnam to boost wellness tourism.