A Vietnamese artisan, at 70 years old, has successfully researched and made lotus silk. To pull 25 kilograms of silk thread, she needs 100 tons of lotus stem.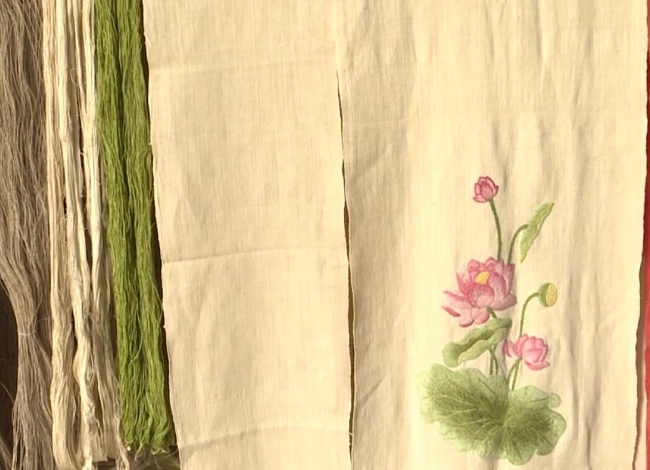 Lotus is national flower of Vietnam which is also symbol of purity, commitment and optimism for the future. Lotus has been used a lot in daily life of Vietnamese from decoration to cuisine or medicine. However, there is a product made from lotus, that many surprise may people, is lotus silk.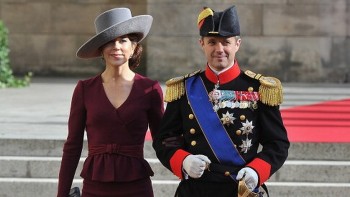 Friendship
Denmark's Crown Prince and Crown Princess will visit Vietnam to celebrate 50 years of diplomatic relations and promote green solutions.