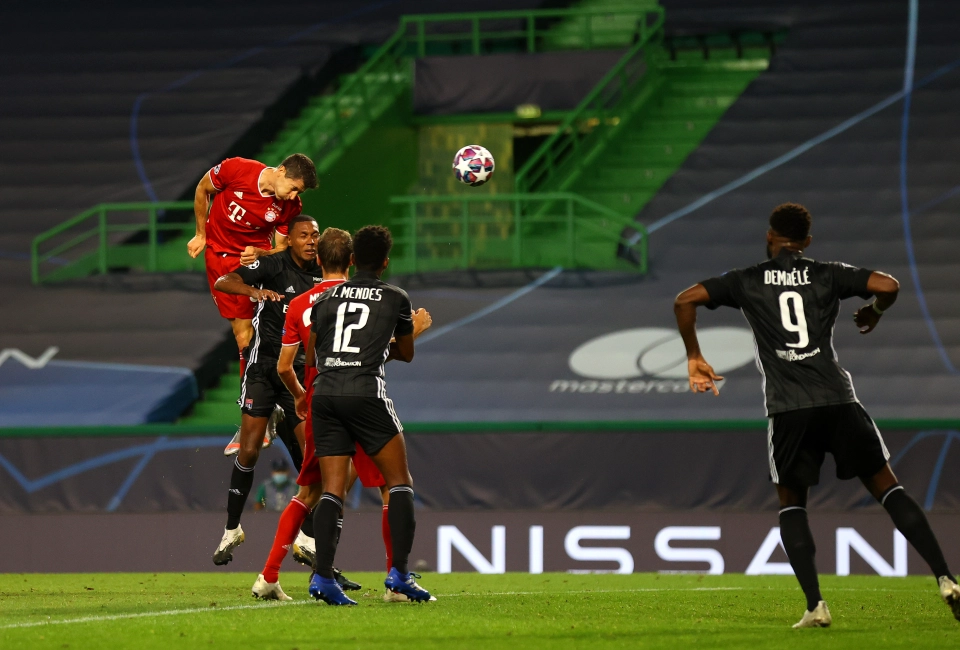 UEFA Champion League Today: Bayern Munich has just had an astonishing season with the latest win this Wednesday night and grabbed the ticket to the Final following Robert Lewandowski's strike in the 3-0 victory over Lyon. Bayern Munich striker has scored a whopping 55 goals in all competitions this season – more than any other player in Europe.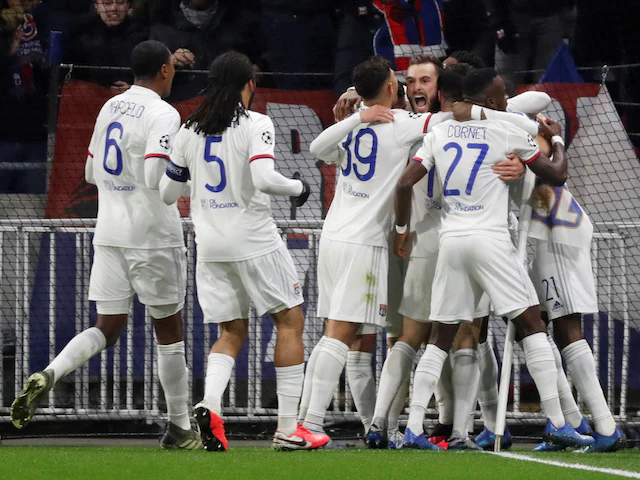 Bayern Munich hit eight scores against Barcelona's net in a single match with astonishing 8-2 win in the Champions League quarterfinals. Not since the 1940s had the beleaguered Catalans conceded that much. Tonight matchup of Manchester City vs Lyon is the last of the Champions League quarter-final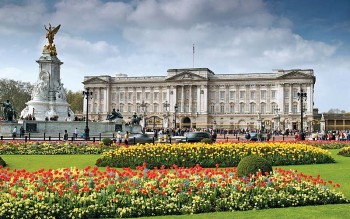 World
From the classic Buckingham Palace to Seven The Pinnacle, these luxurious houses are considered the most expensive houses in the world.