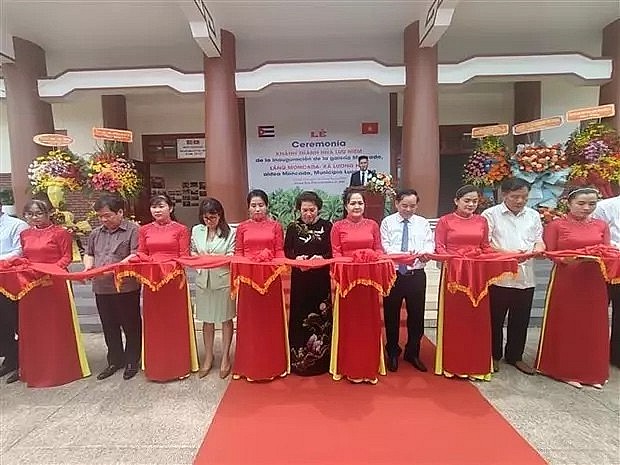 Moncada Memorial House in Luong Hoa commune, Giong Trom district was inaugurated and put into operation. It creates more space to display historical documents, artifacts, and images as well as increases the connection between people of Vietnam and Ben Tre particularly with the Cuban people.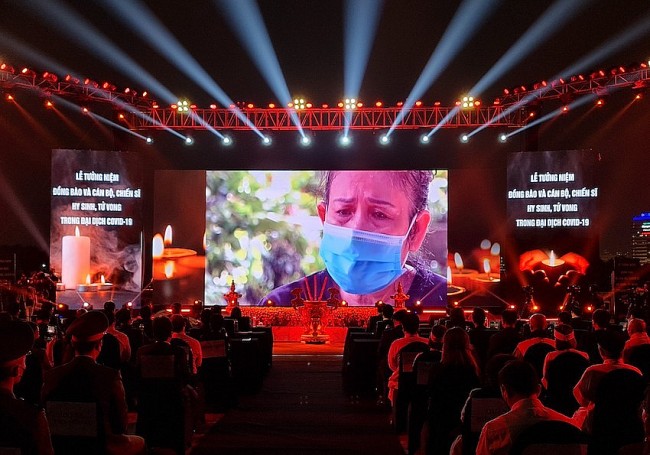 Thousands attended memorial ceremonies held in Hanoi and HCMC Friday night for more than 23,000 people who have lost their lives to the Covid-19 pandemic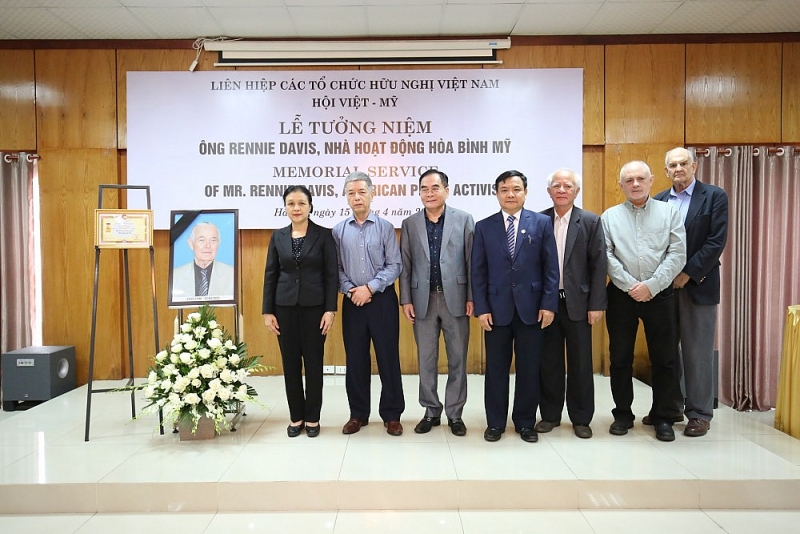 The Vietnam Union of Friendship Organizations (VUFO) on April 15 held a memorial ceremony for Rennie Davis, an American peace activist and a loyal friend of Vietnam.