The new La Liga season began under uncertainty this weekend without flagbearer Lionel Messi, whose unexpected departure to Paris St German is raising a big question: Who is the star of the La Liga now?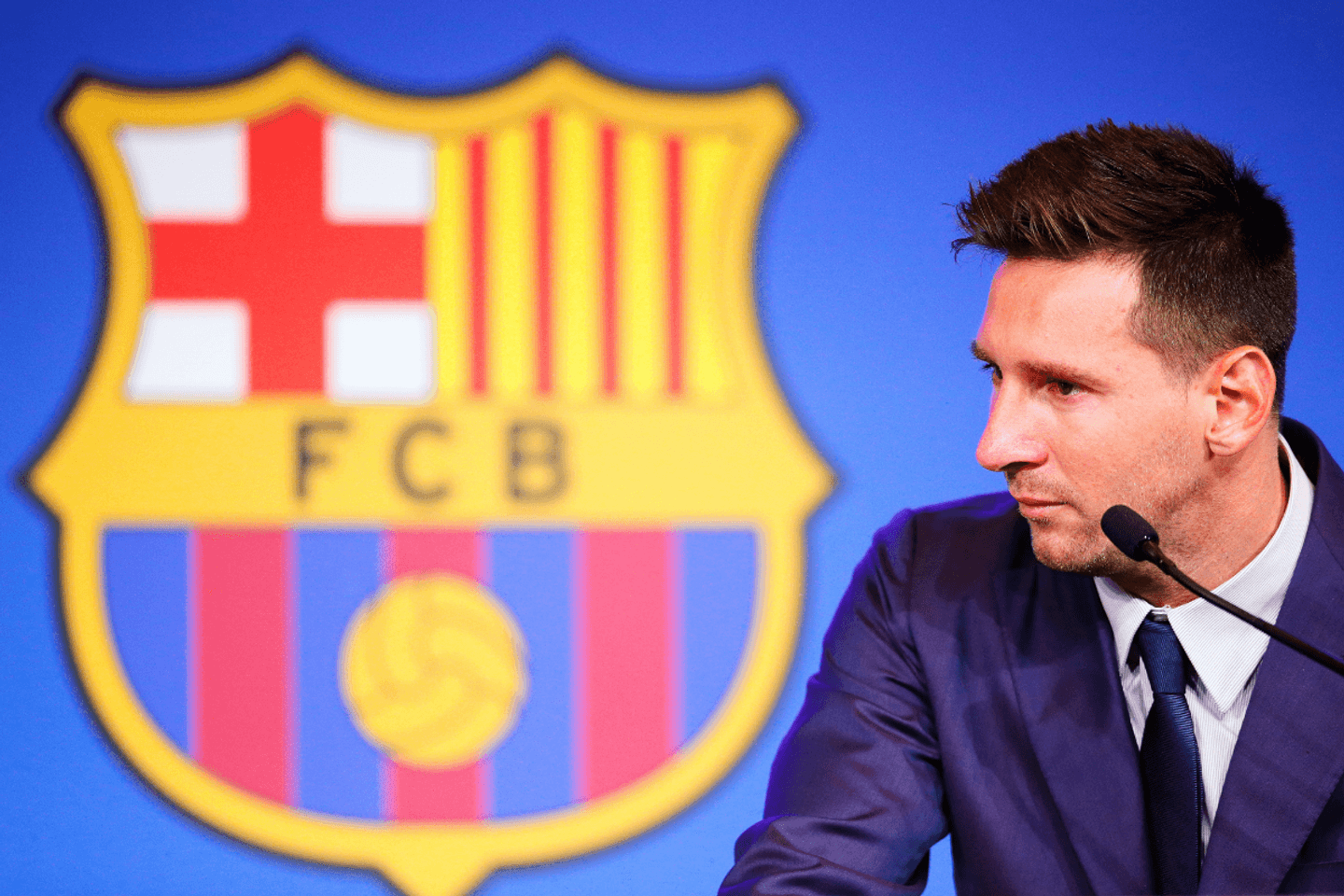 Messi is widely expected to sign for Paris Saint-Germain in the coming days, with an annual net salary forecast to reach US$ 47 million.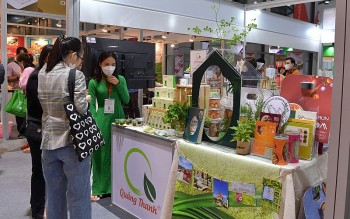 Economy
Nearly 100 Vietnamese food and beverage businesses attended the THAIFEX - Anuga Asia 2022 International Food and Beverage Trade Fair in Bangkok, Thailand, address ground-breaking innovations that will influence the fast-paced industry.