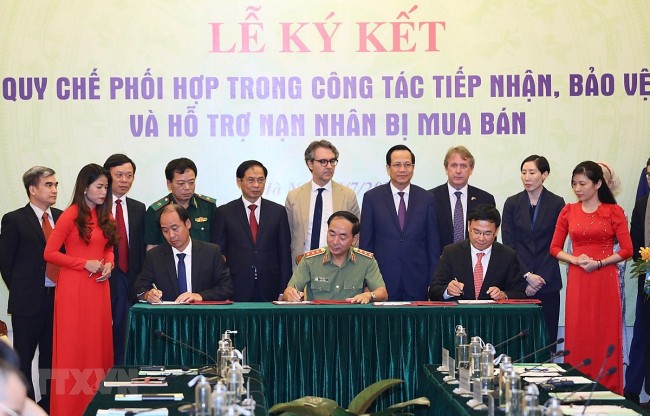 IOM accompanies the Government of Vietnam in its fight against human trafficking and protect health needs of migrant workers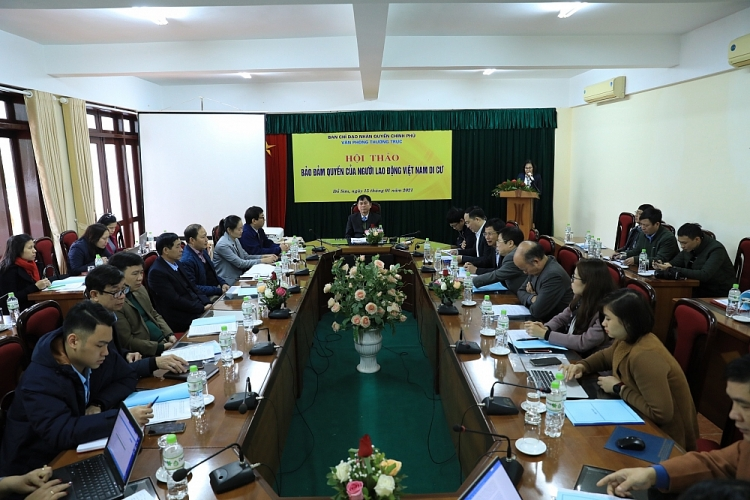 On January 15, the Government Standing Office of Human Rights held a workshop "Ensuring the rights of migrant Vietnamese workers". The workshop, held at the beginning of 2021, expected a milestone to start a new year of many challenges and opportunities in the protection and assurance of human rights in Vietnam.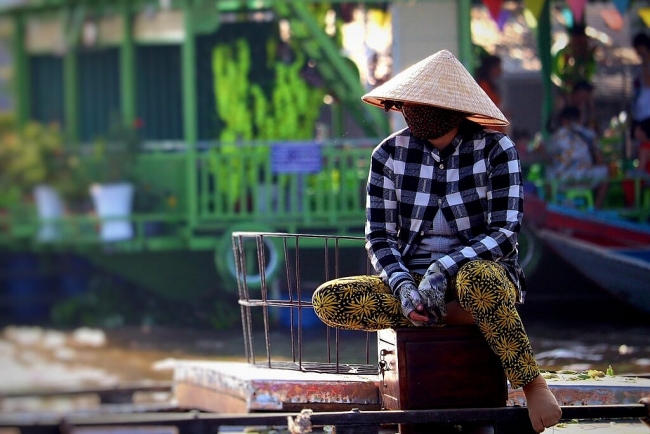 Despite Vietnam's success in resisting the health impacts of COVID-19, the economy has suffered and it's the workforce that may face the worst impacts of the disease, analyzed expert.
World
Here are seven that stand out in a world tipping towards recession and higher inflation: Vietnam, Indonesia, India, Greece, Portugal, Saudi Arabia and Japan