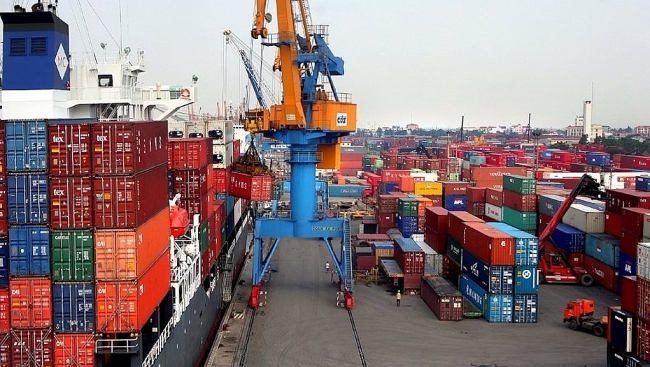 The Ministry of Industry and Trade said, in a report dated January 15 released by the United States Trade Representative (USTR) on the investigation of the behavior, policies, and actions of Vietnam related to money undervaluing, sanctions against Vietnam's exports was not mentioned.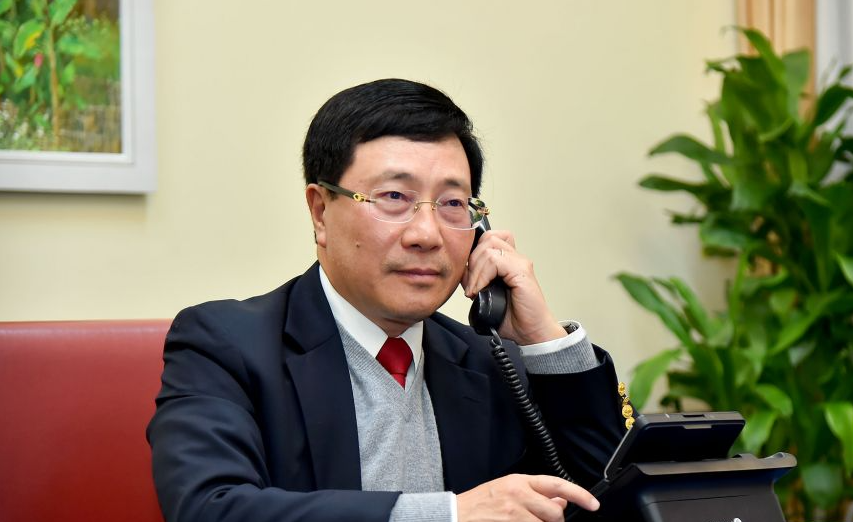 On the evening of January 15, Deputy Prime Minister and Foreign Minister Pham Binh Minh had a phone talk with US National Security Advisor Robert O'Brien about the investigation of Vietnam's monetary policy.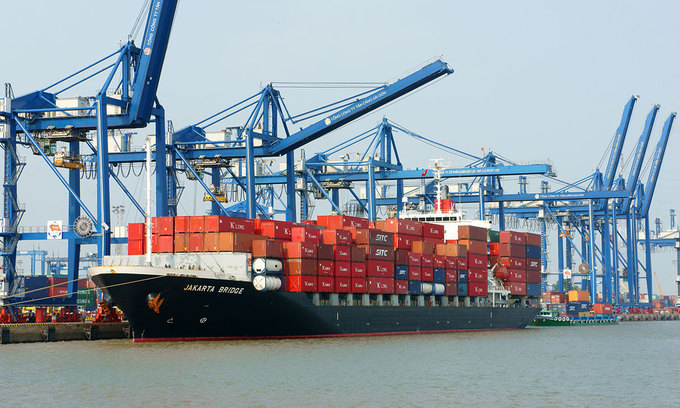 Vietnam is determined to work closely with the U.S. to obtain balanced and sustainable trade relations, Prime Minister Nguyen Xuan Phuc told a forum on January 7.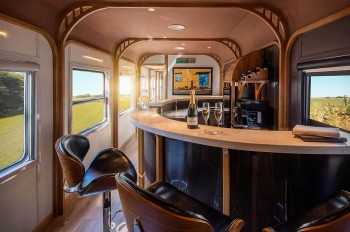 Travel
"The scenic train routes showcase some of Asia's most beautiful landscapes and provide a much-needed opportunity to rest and reconnect with loved ones," said CNN.