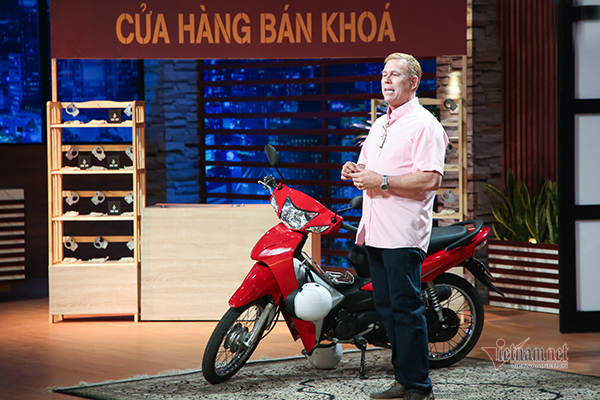 After 6 years of living and working in Vietnam, Robert Thorwath invented a special lock to relieve the "pain" of motorcyclists.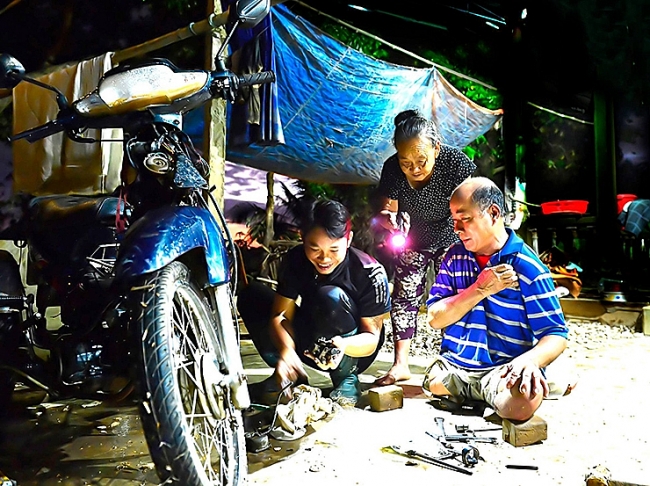 After serious storms in October, most localities in Quang Tri province were flooded. To assist local people, a group of young motorbike mechanics in Cam Lo district (Quang Tri province) set up a rescue team to travel to the countryside to help repair people's motorbikes for free.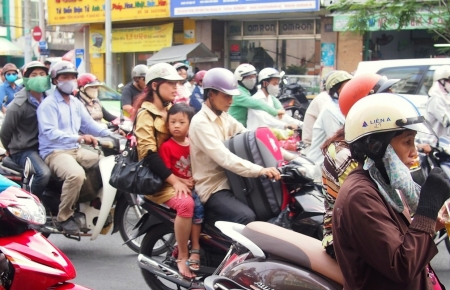 According to the latest report from the Vietnam Association of Motorcycle Manufacturers (VAMM), 731,007 motorbikes were sold in the first quarter of 2020, down 3.03 percent year on year.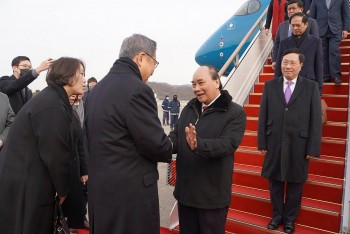 National
Vietnam News Today (Dec. 5): Additional 204 Covid-19 cases recorded on December 4; State President warmly welcomed in Seoul on RoK visit; Vietnam, Venezuela boast potential for fishery cooperation; Northerners feel chill as cold wave intensifies.