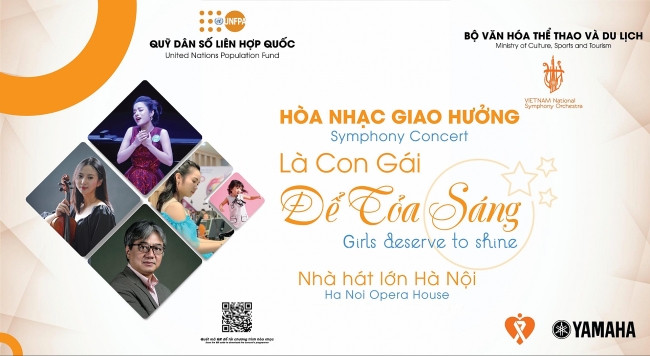 Let the power of music bring us together. Each one of us has a unique role and a shared responsibility to address issues that affect us all towards inclusive, equitable and sustainable development in Vietnam.
Local and foreign classical performers will stage a virtual concert, SiaM Vol. 8: Il Barroco, to help raise funds for the "Be Strong Vietnam" Covid-19 campaign.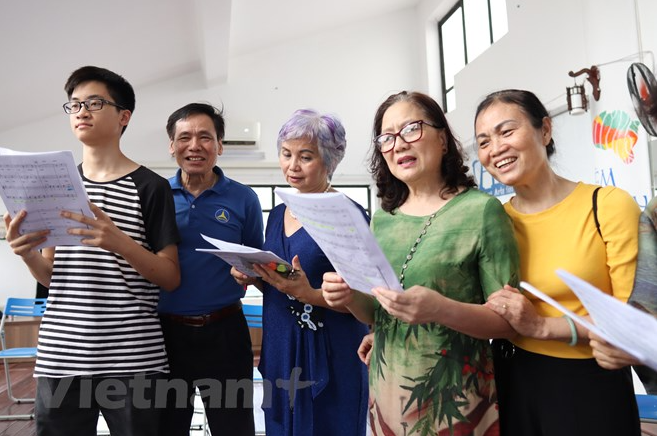 As many as 120 Vietnamese and international artists are set to perform at a concert titled "For a Livable Hanoi" which will be held on April 25 at Building Complex 01 on Tay Son Street in Hanoi.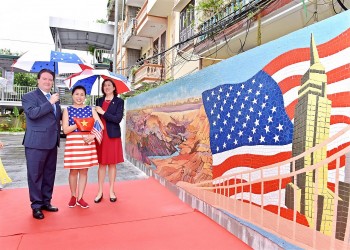 Multimedia
A ceramic mosaic mural named "Vietnam - US friendship" depicting the natural and cultural heritages of the two countries, was just revealed in Hanoi