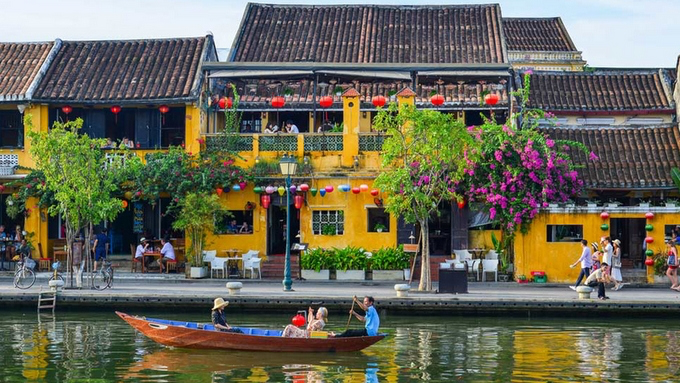 Hoi An has been listed among the top 10 most picturesque destinations in the world which are free of cars and motorbikes by Australian travel website Traveller.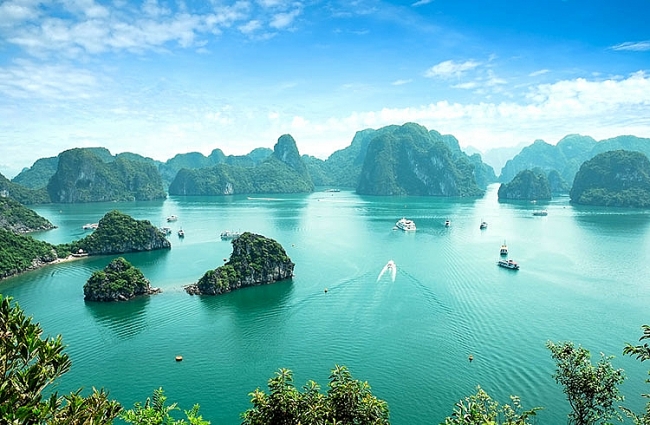 With a more than 3,000 km-long coastline, Vietnam is home to some of the most breathtaking bays that can provide you with a relaxing vacation or adventure of your lifetime.
Expats in Vietnam
You watched them, loved them, wanted to know more about them. Here we listed you favorite expat YouTubers who helps promote Vietnamese culture, food and people.