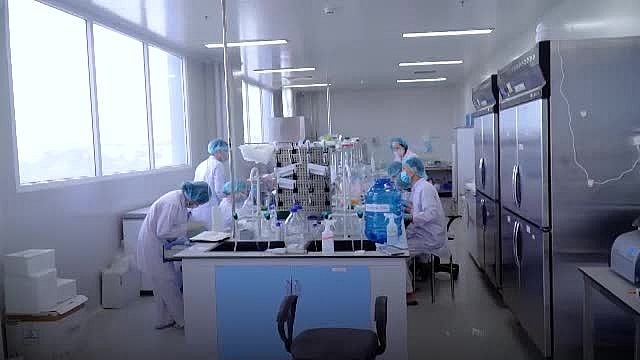 Nanogen's Nanocovax, a potential COVID-19 vaccine candidate in Vietnam, is entering human trials this week. With qualified researchers, state-of-the-art equipment, Nanogen's vaccine is under prompt development. Below are some insights into its manufacturing factory.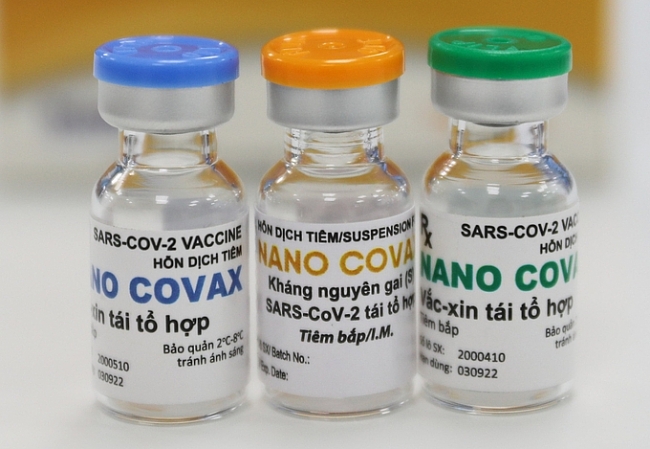 Nanogen's COVID-19 vaccine Nanocovax is expected to be priced at no more than VND 500,000 (US $21.62) each dose and can be covered by health insurance.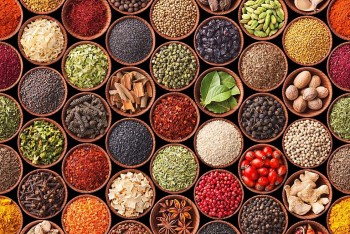 Vietnamese Herbal Tea
Antioxidants have been known since the 1990s and have been useful in fighting cancer, atherosclerosis, and many other chronic diseases.