Caitlin Wiesen - The Resident Representative of the United Nations Development Program (UNDP) in Vietnam writes this article herself dedicating to the Vietnam Times.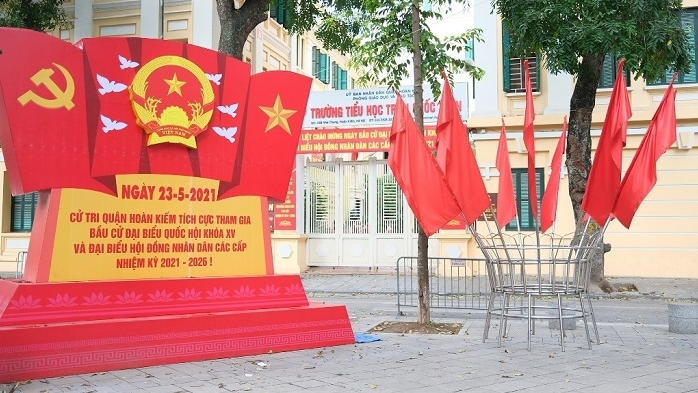 Hanoi is ready for the upcoming elections of deputies to the 15th National Assembly (NA) and all-level People's Councils for the 2021-2026 tenure, with preparations having been carried out thoughtfully and thoroughly.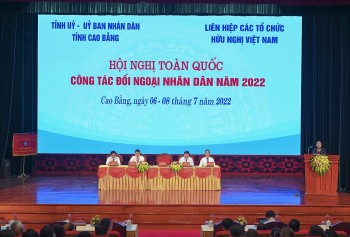 Friendship
During the event, many important issues will be discussed, and constructive suggestions and solutions will be provided to promote more effective people-to-people diplomacy operations.