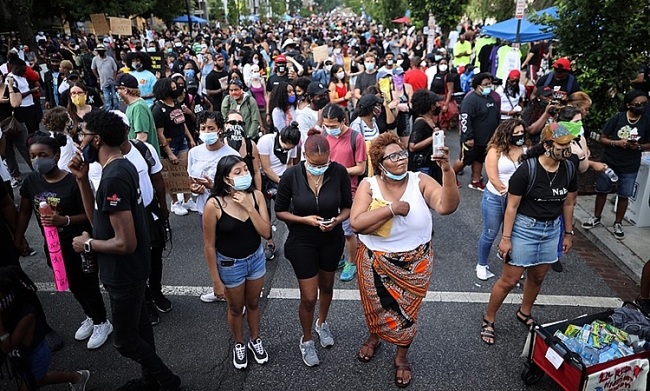 American people celebrate Juneteenth with anti-racism marches across the nation, US Navy refused to reinstate the former captain of USS Theodore Roosevelt aircraft carrier, Mike Pompeo warns that China to drive wedge between US and Europe and President Trump warns protesters at Oklahoma rally are remarkable news today.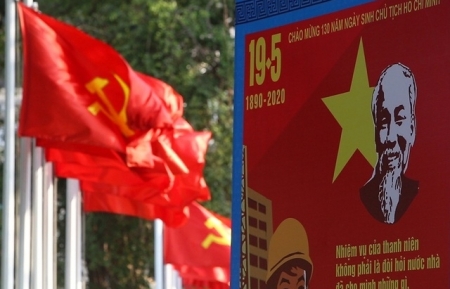 Every May 19, the birthday of the great father and leader of Vietnam - President Ho Chi Minh is celebrated nationwide with a wide range of activities and campaigns take place. All Vietnamese nationals open their hearts towards the late President in the most respectful and grateful manner.

Economy
HCM CITY, VIETNAM - Media OutReach - 2 December 2022 - The HCM City Development Joint Stock Commercial Bank, or HDBank, is seeking shareholders' approval to issue convertible bonds worth US$500 million to international investors. HDBank is also seeking approval to increase the foreign ownership limit from 18 per cent to 20 per cent.