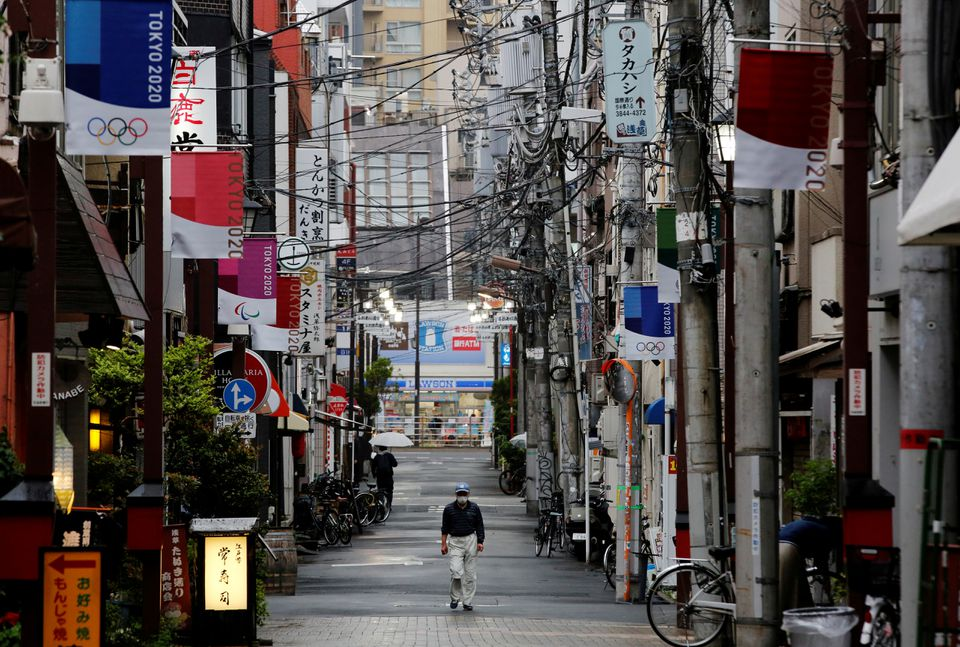 Olympic host Tokyo hits record 2,848 COVID-19 cases, seeks more hospital beds while the Japanese Prime Minister said there were no plans to shut down the Games.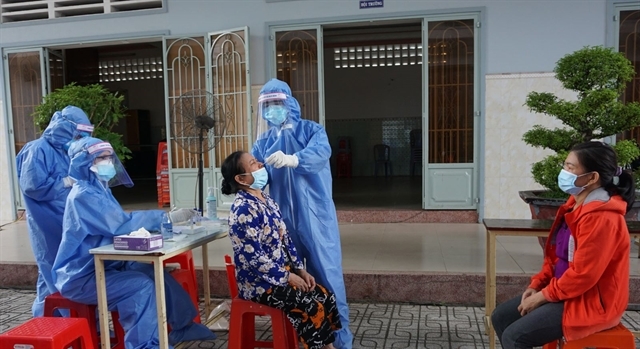 The Ministry of Health reported 3,718 new cases of COVID-19 on Saturday, bringing the country's total tally to 45,884 domestic and 2,020 imported cases.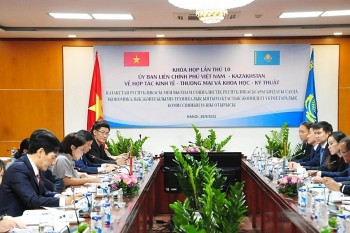 Friendship
The 10th session of the Vietnam-Kazakhstan Intergovernmental Committee on economic-trade and scientific-technical cooperation was held in Hanoi on September 26.