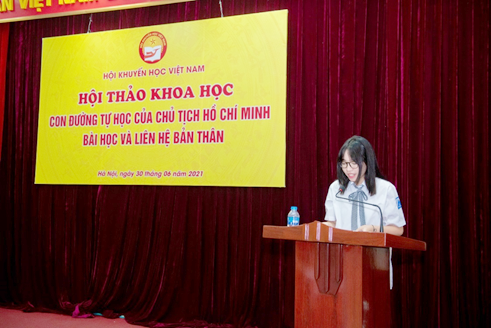 The life and achievements of President Ho Chi Minh were a life of fighting for revolutionary cause and strong aspiration for powerful country. Ho made himself an exemplary example of serious learning and self-studying spirit to improve his own capability and have a positive impact on others.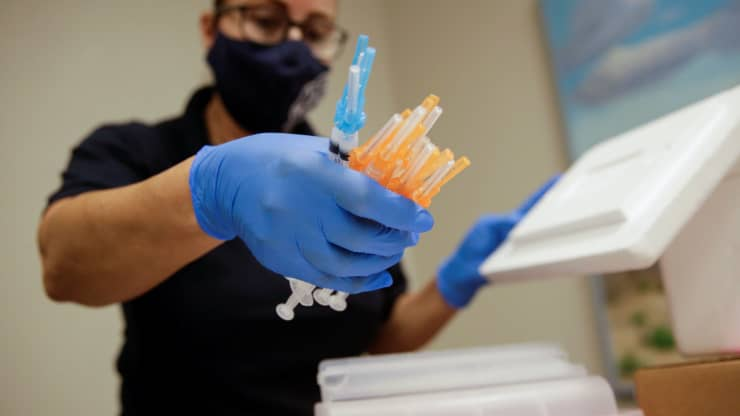 A study by Public Health England shows that both Pfizer and AstraZeneca jabs are highly affective in protecting against Covid variant first discovered in India.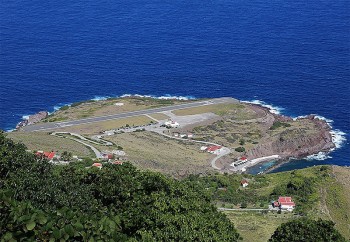 World
Most of the airports in the world are safe, with long and steady landings. But there are also several most dangerous and scariest airports, and here are some of them.