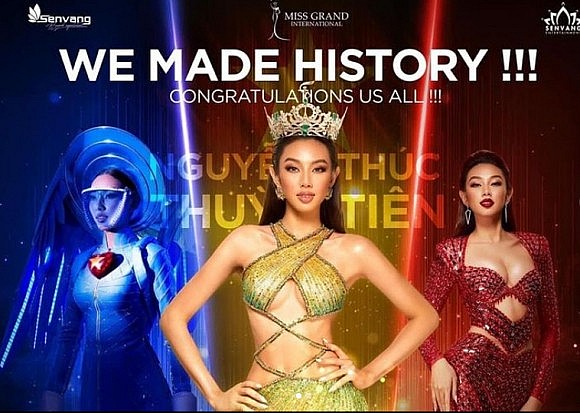 Vietnam has been named among the countries with the most beautiful women and come second in the "Country of the Year 2021" ranking as announced by the international beauty site Globalbeauties.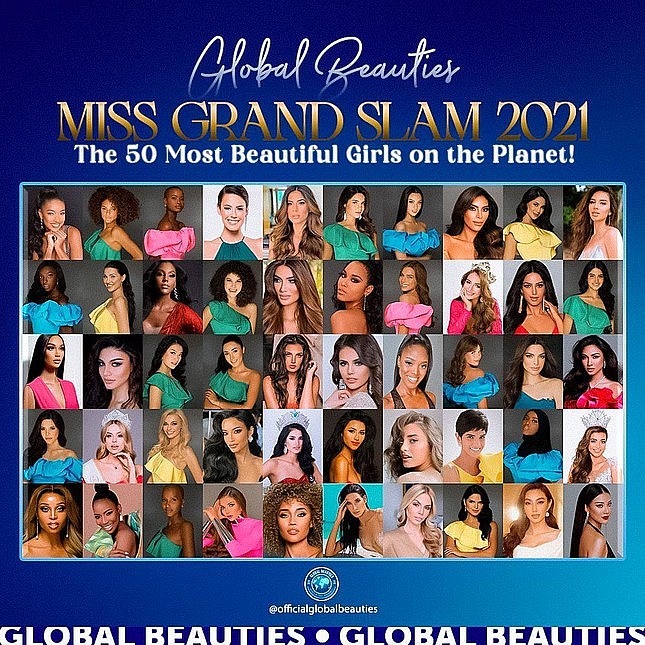 Nguyen Thuc Thuy Tien and Nguyen Huynh Kim Duyen have been named among the leading 50 candidates of Miss Grand Slam 2021, as announced by Global Beauties.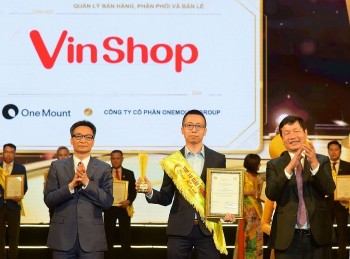 Viet's Home
The One Mount Group was recently been honored by Google as the industry's best practice in digitally transforming logistics and supply chains in 2021 at the Google Cloud Customer Award. This is also the only business in Southeast Asia to receive this award.