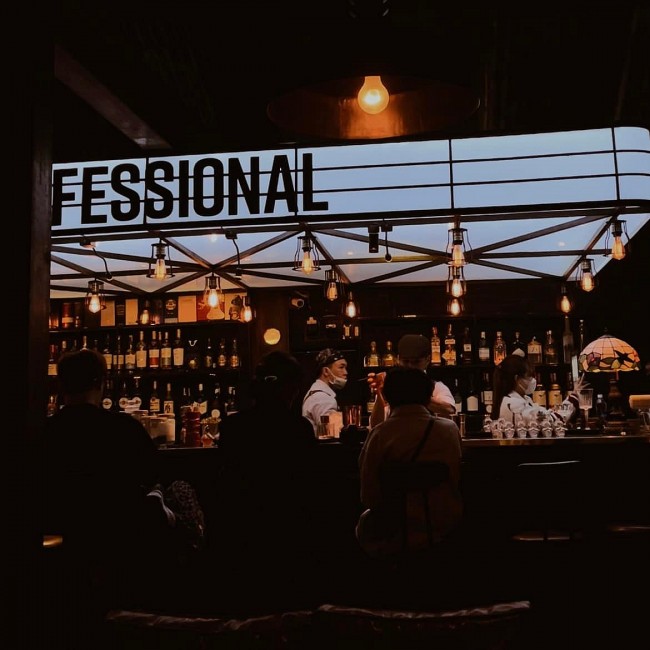 Da Lat has always been couples' favorite destination. By day, they can enjoy the nature, good food and take couple photos together. By night, they can enjoy a romantic evening and celebrate their love in these intimate spots.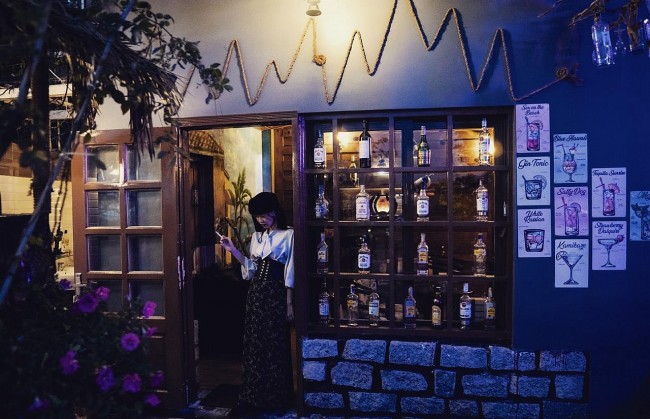 Looking for a place to spend your date night in the highland city of Da Lat? Check out of bars for you to chill out, relax and get tipsy.
Friendship
In 1968, American medical student Mark Rapoport went to Vietnam as a conscientious objector to the American War. Now, as a resident of Hanoi, the retired doctor discussed with the Vietnam Times about his antiwar stance, his experience in the war, and his compassion for the Vietnamese people.